In case you're new to Medium Cool, BGinCHI is here once a week to offer a thread on culture, mainly film & books, with some TV thrown in.  We're here at 7 pm on Sunday nights.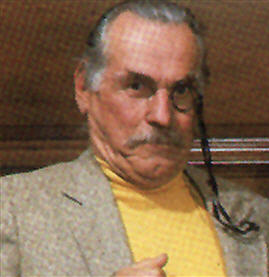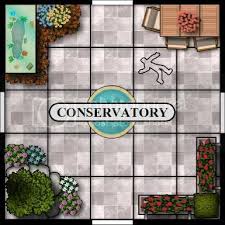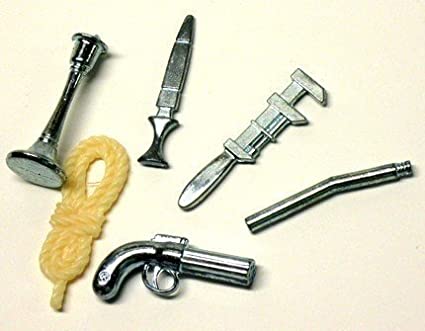 In this week's Medium Cool, let's talk about board games.
I'm trying to start a game night with some friends, and we need a few good games. We've played Cards Against Humanity a few times, but it's not my favorite. I'd like a game with strategy, that's challenging and fun, but can be played in a single 3-4 hour period by 6-8 people.
But I'd also like to hear what other games you play in addition (cards, etc.). Let's keep this old fashioned and leave out video games, which are an entirely different subject.