In case you're new to Medium Cool, BGinCHI is here once a week to offer a thread on culture, mainly film & books, with some TV thrown in.  We're here at 7 pm on Sunday nights.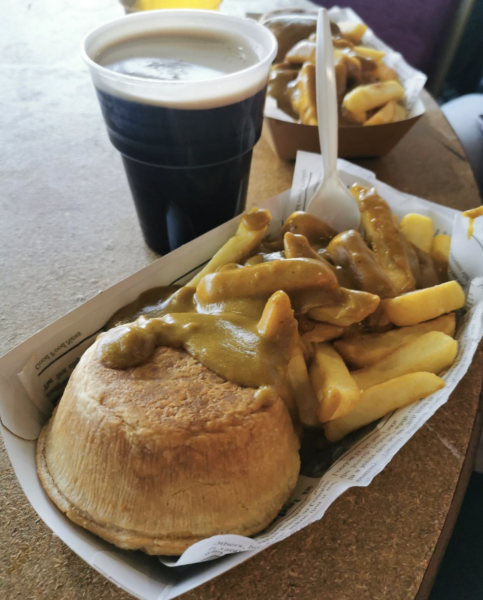 In this week's Medium Cool, let's talk food-as-culture.
Tell us about an eating or cooking (or shopping?) experience that's also a meaningful cultural experience.
This could just be a memorable meal in Rome, or Tokyo, or a recipe you learned from your Sicilian nonna.
Surprise us with something sweet, something savory, or maybe even something bitter.