Adam sent me a quick text and asked if I would put up an open thread saying there would be no Ukraine update tonight. They will resume tomorrow.  So I went searching for some Patron and found Malta!
Another member of #Ukraine's four-legged forces. This one is called Malta and like little Patron and dozens of other service dogs, she bravely sniffs out explosives & mines etc. She's said to have a cold nose & a warm heart 🐶. https://t.co/Ytc941tkGv pic.twitter.com/Up8A9JUoGZ

— Glasnost Gone (@GlasnostGone) June 20, 2022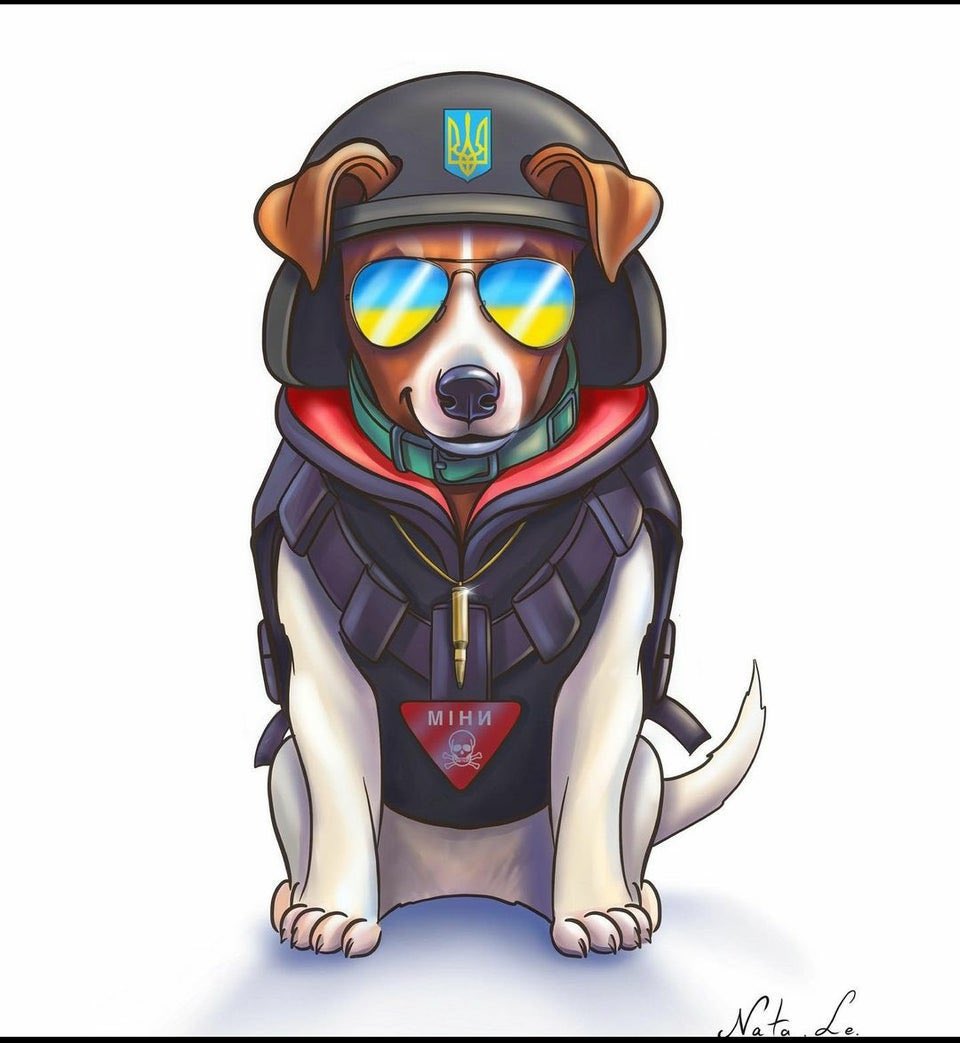 I couldn't find attribution for this one, if you figure it out in the comments, I'll add to the post: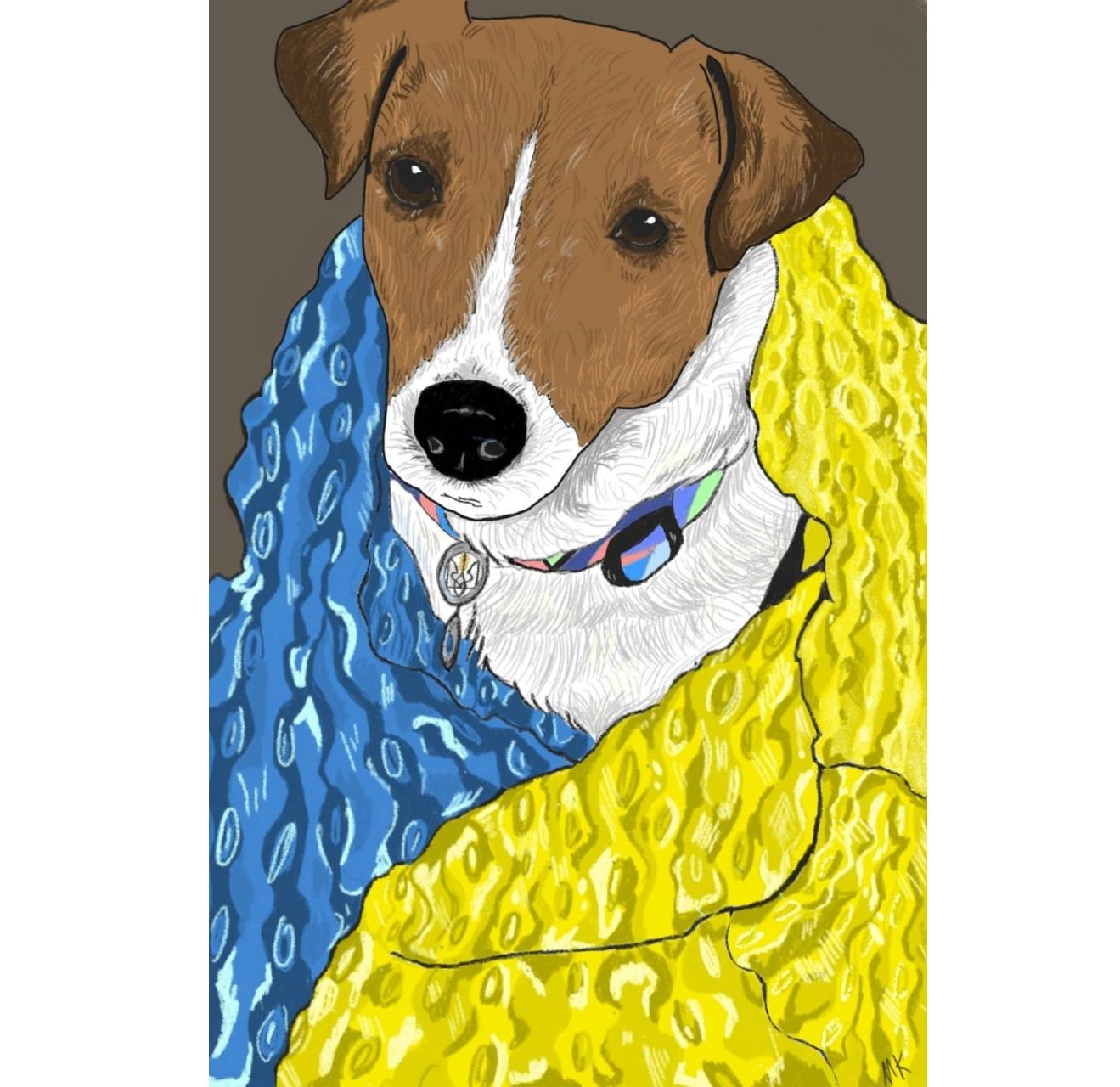 And video!
This is an open thread