On the Road is a weekday feature spotlighting reader photo submissions.
From the exotic to the familiar, whether you're traveling or in your own backyard, we would love to see the world through your eyes.
Benw
My family and I spend time every year in Montpelier. It's one of my favorite places. It's the capitol of Vermont; chosen, as these things are, because it's in the middle. It's on a branch of the Winooski River, and is Vermont close to lots of excellent hiking, swimming, and skiing/biking. These are from a quick 2 day mini-cation at the end of June, right after my kids started summer break.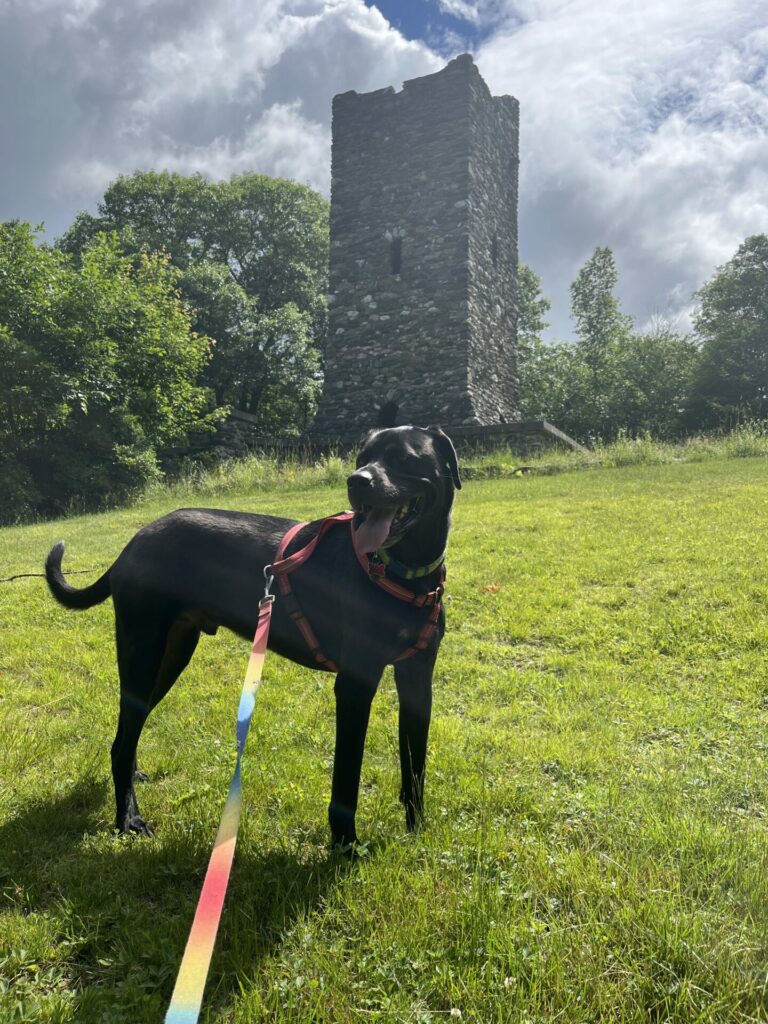 Hubbard Park
June 28, 2022
Hubbard Park is on one of the hills overlooking the main town of Montpelier. It's one of Hudson's favorite places, and he expects to be taken for walkies every morning. After walkies I stop at Manghi's bakery for a bag of rolls – so good! The tower is the old fire watch and new stairs have been installed inside so you can climb to the top and look over the town.
Hubbard Park
June 29, 2022
Some of the trails are simply  cut through the weeds. It's not a coincidence that they are exactly one mower wide!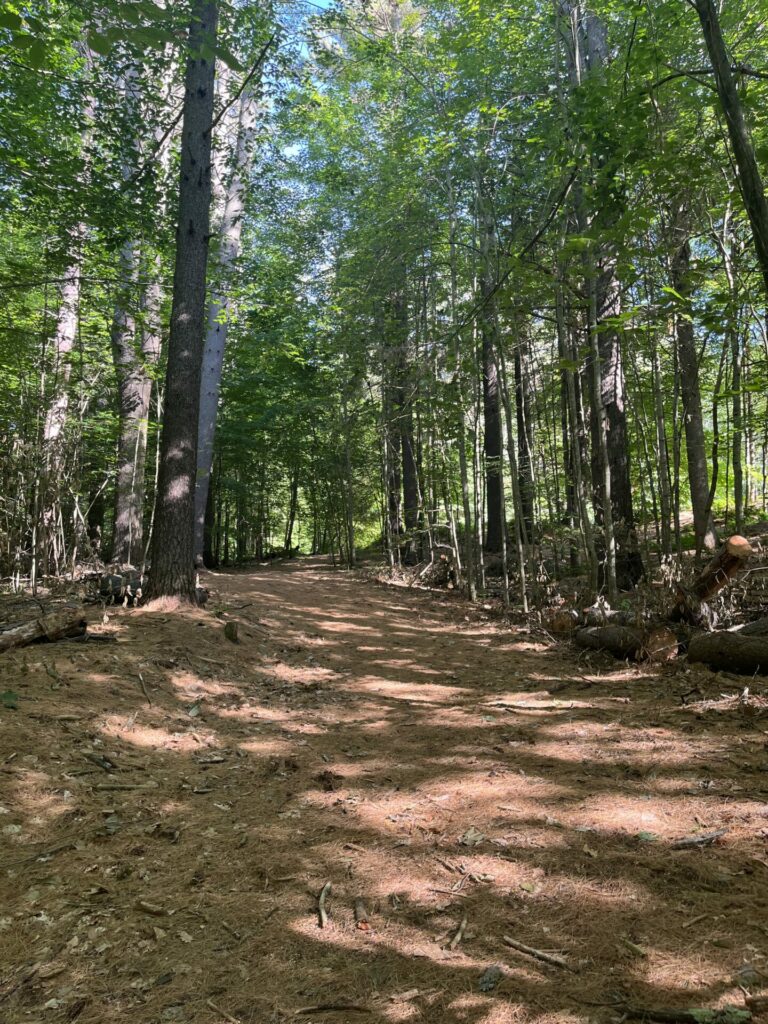 Hubbard Park
June 29, 2022
Of course, this is a more common trail, once you're under the trees in the main area of the park. There are also several grassy clearings that are used for picnics and doggy playtime, if you happen to have a friendly, non-murderous type dog!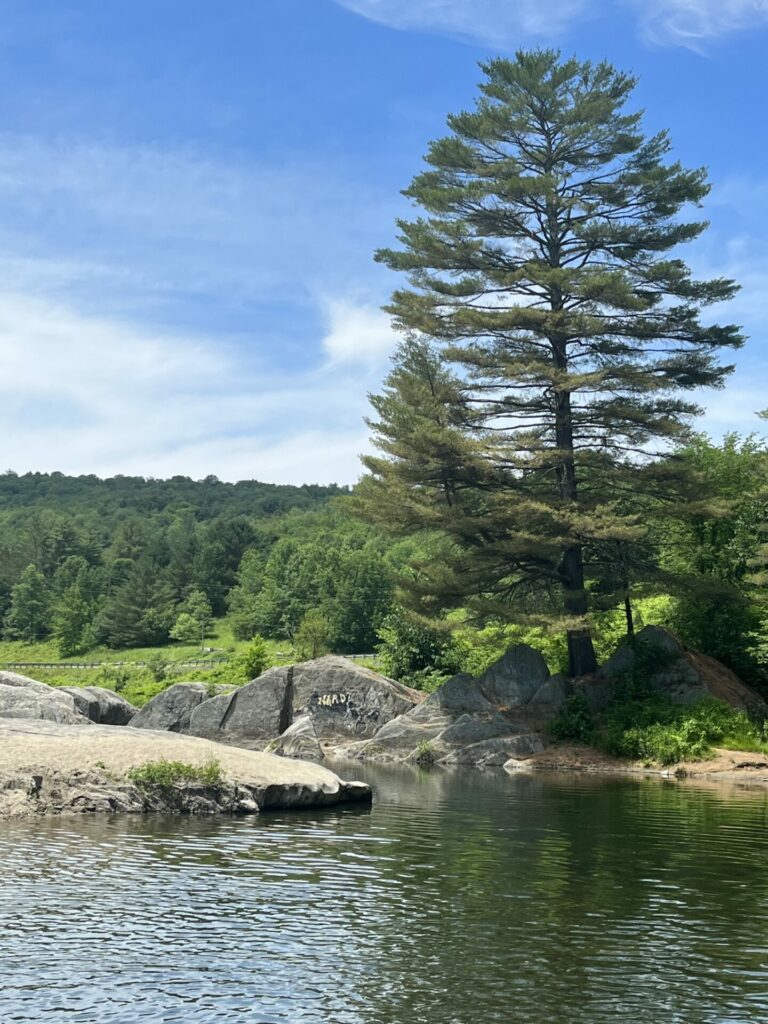 Winooski River
June 29, 2022
There are places to river swim all around the town. After swimming, our go-to spot is the Dairy Creme, because nothing says "get a cold creemee soft serve" like swimming in a cold mountain runoff river!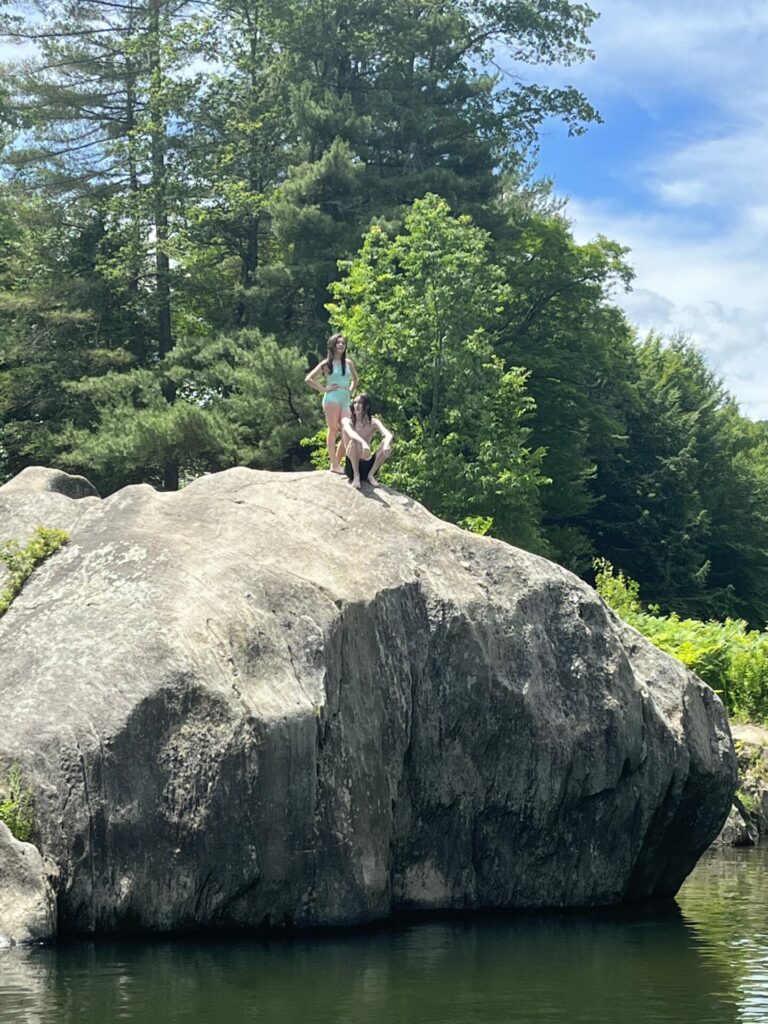 Winooski River
June 29, 2022
Ready to take the plunge!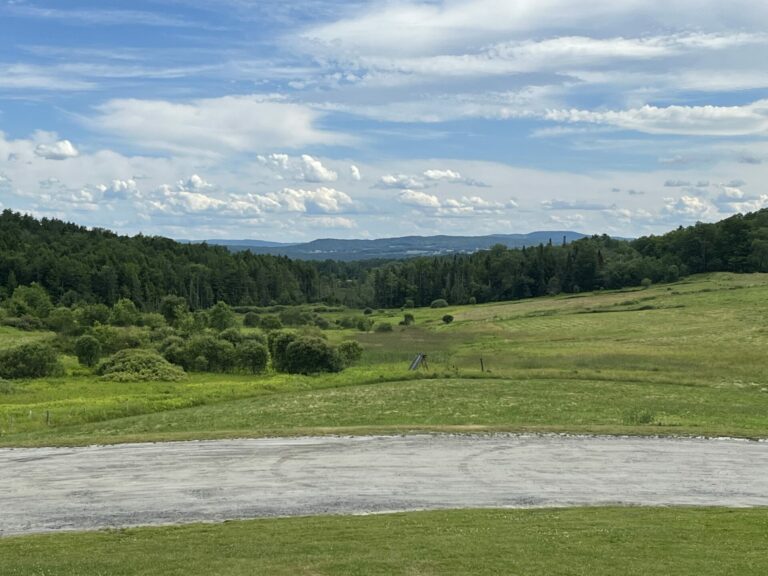 Morse Farms Mapleworks
June 29, 2022
The view looking back toward the valley where Montpelier is located from Morse Farms. Morse Farms is just a few miles outside of Montpelier and a great place to get a jug of grade A dark amber syrup, and don't forget to feed the goats!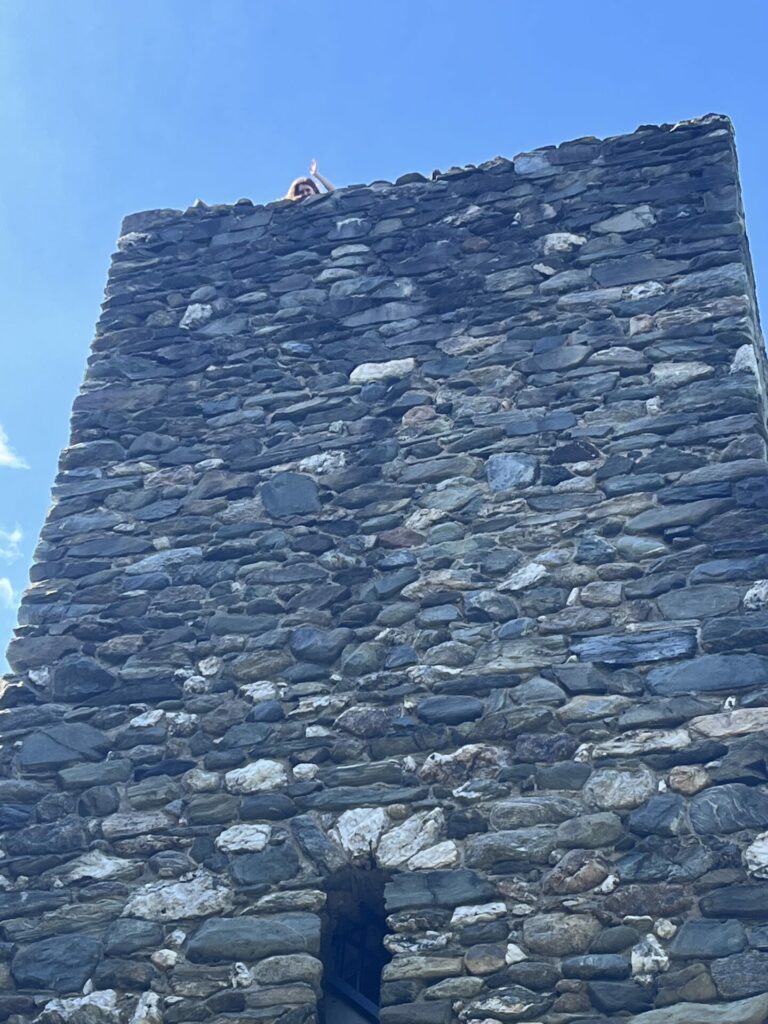 Hubbard Park
June 30, 2022
Hi from the top of the tower!