Welcome to our second annual Reverse Festivus!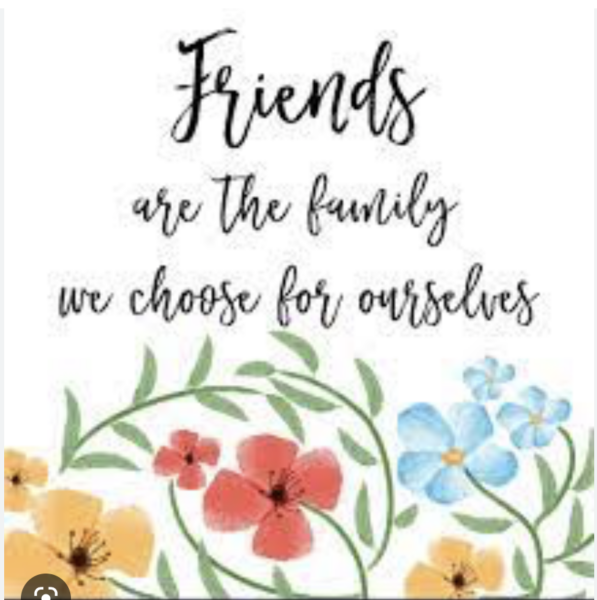 With Christmas coming up tomorrow, maybe it's time for a our second annual Reverse Festivus.  Here's what I wrote in our inaugural Reverse Festivus last year:
It's been quite the year.  Quite the few years, in fact.  So much loss, so much stress, so much anxiety, worry, stress, fear, anger, pain and rage.  (Yeah, I added stress twice, I think it deserves double-billing.) But some really good things, too.
A lot of that still holds true, and the genocidal war against Ukraine hadn't even started yet.  But we also defied the odds in November, and again on Dec 6, by working our assess off and donating to some really great causes.
What is there to be thankful for?  What helps you slog through the hard stuff, day after day?
Here are some of the things I'm grateful for.
As people are getting ready for the holiday, maybe you can pop in and tell us what you're thankful for.
Or not.  Open thread.
Update: I had this scheduled for later, but nothing else is happening in the back room, so I putting this up early.