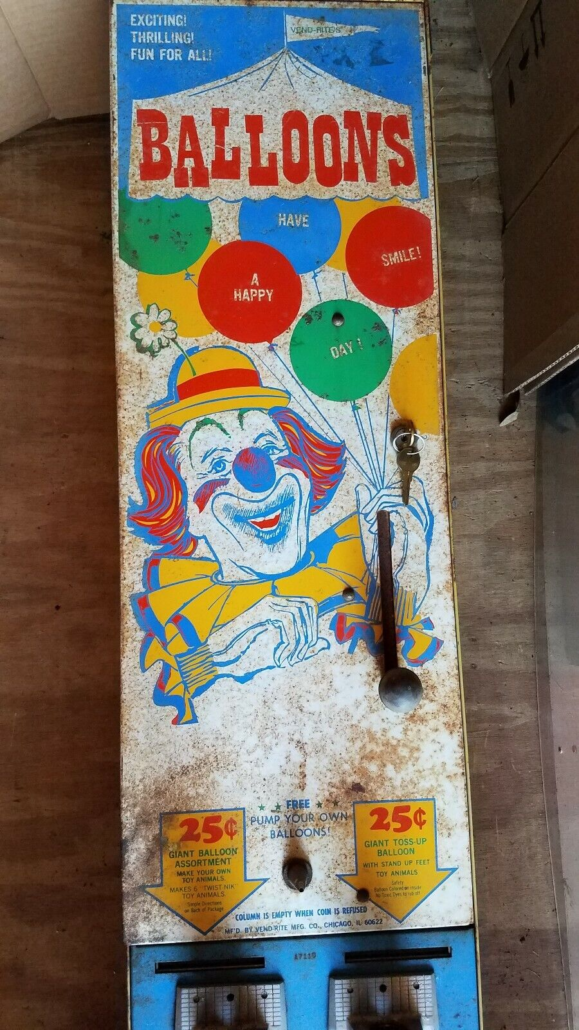 A good number of the problems this country has, and certainly a lot of the stupid military action we undertake, could probably be ameliorated / avoided if we didn't think that we are such special squirrels. If the US of A decided to fly one or 99 or 9000 balloons over any country on earth, we'd think we're totally justified and fuck them for complaining. But when some other country flies one over our territory, the stupids in our media and the super stupids in the Republican party absolutely let loose in their adult diapers. This isn't to say that we should just roll over and hide, of course, but it's fucking 2023. We've been under low-grade attack from the Russians and the Chinese for years on the Internet, but nobody's gotten half as excited about cyberwar as they have about a little helium and mylar.
If the loudest mouths in 'Murica weren't voiding their bladders and bowels over this, perhaps we'd take a moment to realize that a BALLOON isn't the most fearful weapon that the world has ever seen. I mean, Jesus, the Japanese sent over 9,300 balloons our way during WW II and killed precisely 6 of us. Perhaps the proper response to this is to point and laugh at the Chinese. I'm guessing that a few Chinese heads have rolled over this, because it is a god damned embarrassment that (a) they're using balloons for surveillance and (b) one apparently got away.
Maybe the loudmouths might want to consider making the Chinese lose a little face over this rather than soiling their undergarments, but instead they're hyperventilating over something that would provoke 1/100th of the reaction in every other country on earth — and 1/1000th of the reaction in countries where a broken leg doesn't mean bankruptcy for half the population, and where politicians don't want to take up residence in the uteri of women of childbearing age.
Open god damned thread.