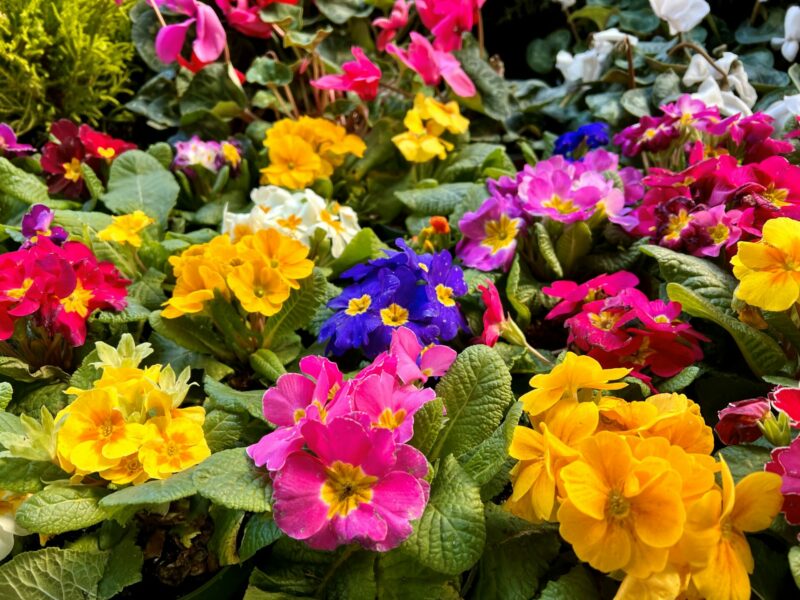 Dedicated NYC commentor / photographer Ema:
I went to all the usual spots to find material for a Garden Chat submission, but couldn't find anything interesting.

Then I remembered that my "garden" has a flower district (6th Ave/upper 20s). Here are some shots from mid-February, with my cellphone.

***********
What's going on in your garden (planning / cleanup / starting), this week?