So according to rumors, Trump is getting nailed with about 30 counts stemming from the criminal conspiracy to cover up hush money payments to Stormy Daniels and Karen MacDougal. And what is cracking me up the most is that he didn't have to do it. At all.
The people who voted for him watched him shit on a gold star family, spew racist crap from the moment he announced, and all the other vile bullshit he did, and they were fucking A-OK with it. The "christians" who polished his knob for five years, holding prayer vigils, etc., none of those fucking phonies gave two shits about him banging a porn star while married. They're all fucking stupid and frauds and all they care about is "winning" and being told they are better than everyone else.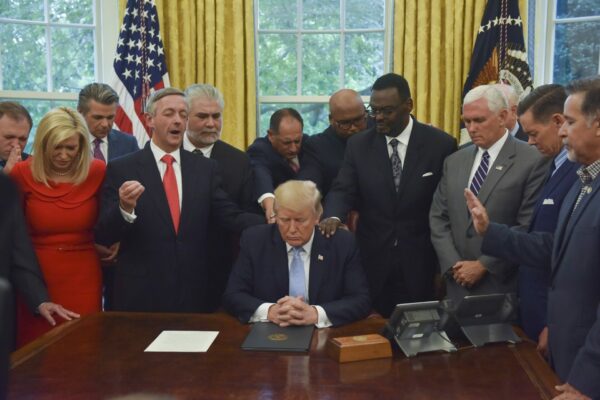 Fer fuck's sake, his scumbag supporters were wearing "Grab Me By the Pussy" shirts at rallies.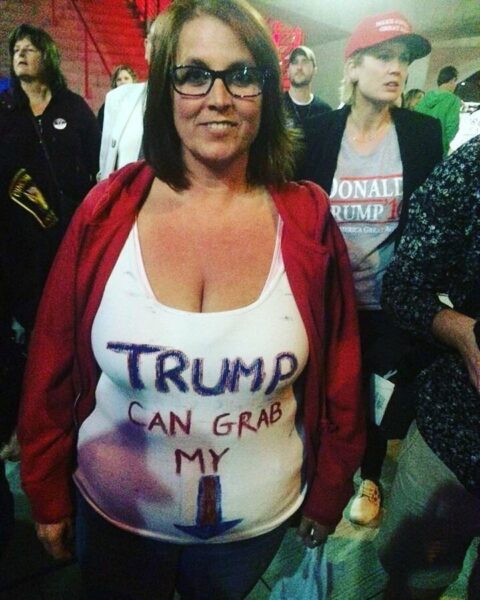 They had proud "deplorable" stickers on their pick-em up trucks right next to the Punisher sticker and Confederate Flag. And Karen and Stormy are both white, so the racists didn't give a fuck.
He literally didn't have to do it.