I gardened in this heat from 10 am until 1:30.  Now it's time for a nap.
Offering this as alternate programming for anyone who isn't up for talking politics or even thinking about politics on this hot summer day.
Another vacation photo.  Pretty sure that my sweet little Henry will be napping with me!
"Henry, would you like to take a nap?"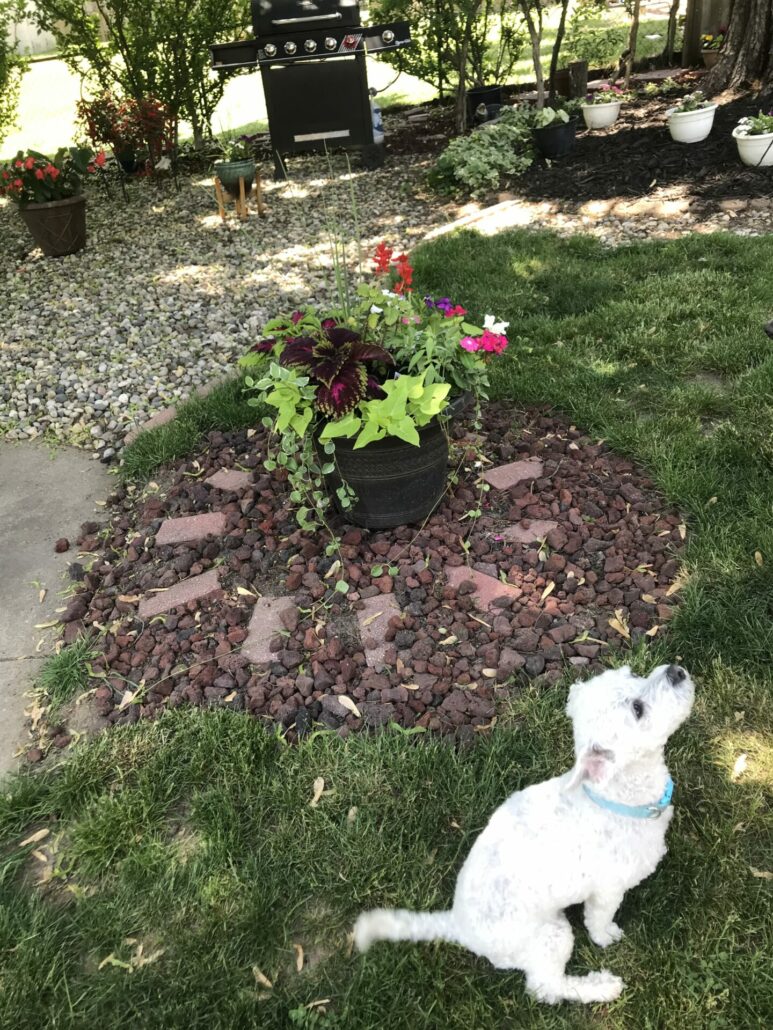 Open thread.