America Still Stands.
I took Merrick Garland at his word when he announced, but now we can see that it's real.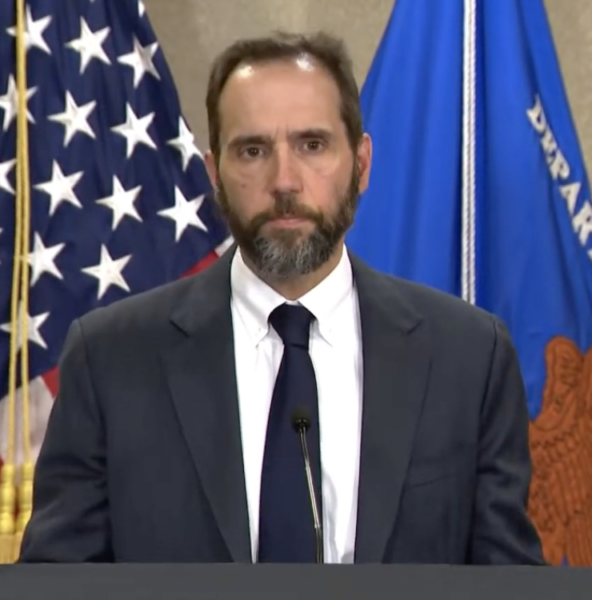 No one is above the law has actual meaning again.
Please let this be the death knell of Look Forward, Not Back.
This really is a great day for the United States of America and the rule of law.
Regardless of what Cannon does or doesn't do today, this is only the beginning.  For the first time in his life, Donald Trump may be beginning to understand the concept of consequences.  Tough lesson to learn when you are 77.  No sympathy!
No one is above the law.  Not even the President.
Open thread.