Going hand in hand with the bullshit of respectability politics is hell's handmaiden, the centrist:
No Labels is a political outfit that hails political centrism, calls for bipartisanship, and is considering running an independent ticket in the 2024 presidential election that could end up spoiling President Joe Biden's reelection bid. On its website, the group urges politicians and citizens to eschew the "extremists on the far left and right," and it asks people who are "fed up with the angriest voices dominating our politics" to sign up as members and donate to the group. But No Labels neglects to inform its online contributors that a cut of their gift goes to a company that aids Republican candidates and far-right organizations that engage in the harsh politics of extremism that No Labels professes to renounce.

Donations to No Labels are handled by an online fundraising platform called Anedot. According to its website, Anedot typically charges political groups a 4 percent fee plus 30 cents per transaction. Under that formula, when an online contributor sends No Labels $100, Anedot pockets $4.30. That money bolsters Anedot's mission to raise funds for the right and the GOP.
All centrism does, at least in modern times, is water down good policies in order to make them palatable to self-anointed champions of moderation. These champions, unsurprisingly, always look like this: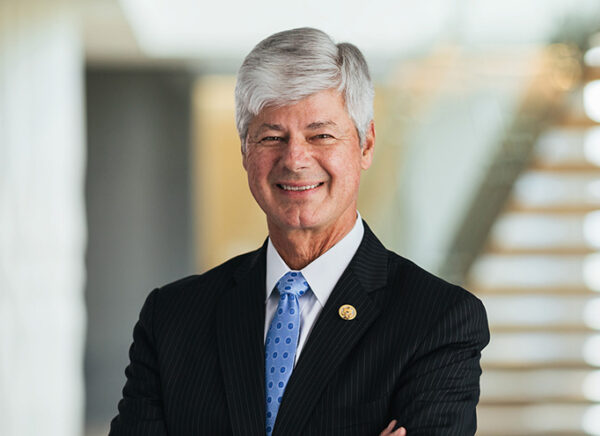 Do you remember that motherfucker? Bart fucking Stupak? I know we are all caught up on the execrable Joe Manchin and that annoying woman from Arizona, but there have been some real quality assholes who called themselves centrists or blue dogs. And they are always white, always rich, anti-choice, pro-business, and always supportive of everything fucking Republicans want, but just nicer.
Fuck them. And fuck No Labels.