Medium Cool is a weekly series related to popular culture, mostly film, TV, and books, with some music and games thrown in.  We hope it's a welcome break from the anger, hate, and idiocy we see almost daily from the other side in the political sphere.

Arguments welcomed, opinions respected, fools un-suffered.  We're here every Sunday at 7 pm.
Heat Wave!
Since many of us around the country have been experiencing a heat wave, let's talk about films where heat and summer and sweat play a big role in the film.
When I think of movies where it's hot-hot-hot, I instantly think of Body Heat.  For songs, I immediately think Summer in the City.
For some reason, I also think of Atlantic City, and a scene with a female actor on a hot summer night, partially undressed, standing in front of a mirror or a window, squeezing a fresh lemon onto her skin.  (Something about seafood?)  Funny, I don't remember much else about the movie except that I really liked it at the time.
I am also picturing a movie where some stocky fellow is yelling "Stella!" :-)  I also saw that one as a play – in the middle of August in a small un-air conditioned community theater.  Talk about making you feel like you are there!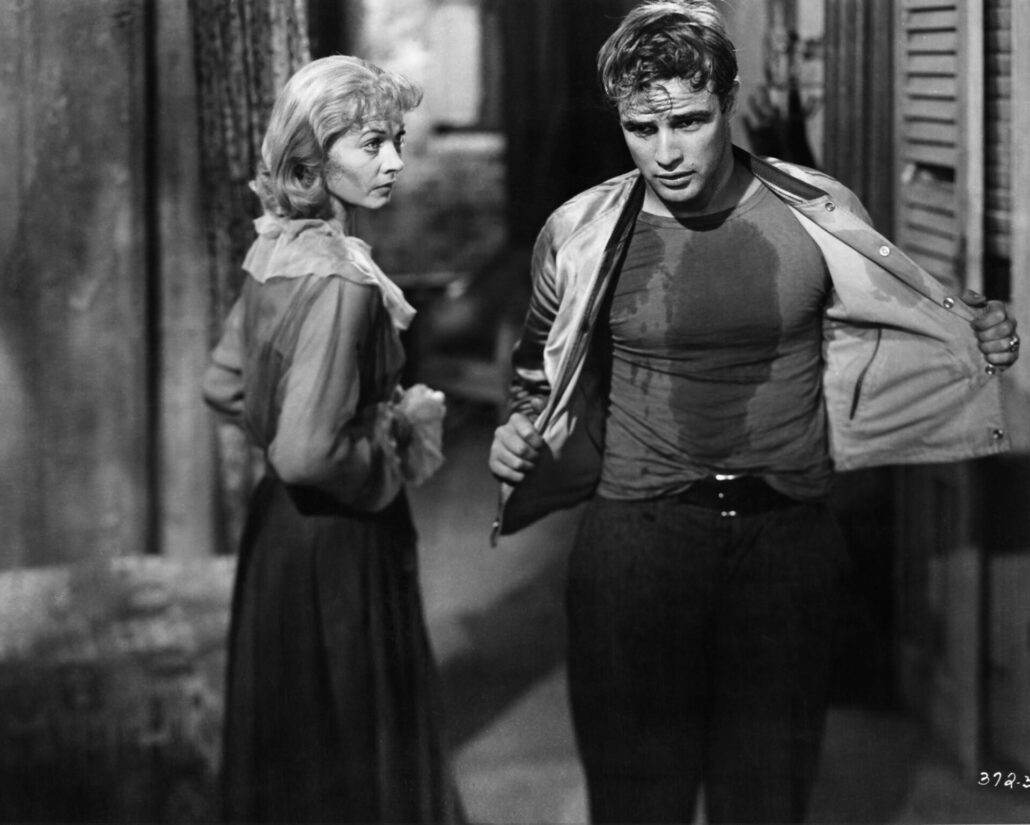 But first, a quick  announcement:
 Toward the end of July, we will begin a 2 or 3-part Medium Cool series on Josephine Tey.  I'll share more details from Subaru Dianne soon, but I wanted to give you guys a heads up – in case anyone wants to read a book or two of hers as a refresher, or perhaps read something by Josephine Tey for the first time.
Okay, let's talk heat and summer and sweat!  Funny, there must be tons of films where summer heat plays a big role and they are not hot in another way, but those aren't the ones I thought of!