On the Road is a weekday feature spotlighting reader photo submissions.
From the exotic to the familiar, whether you're traveling or in your own backyard, we would love to see the world through your eyes.
Elma
I made a second trip to Italy in February 2011. It was also sponsored by the Wisconsin Alumni Association. "If you want to be a Badger, just come along with me…" It was a week in Rome with side trips to other points of interest.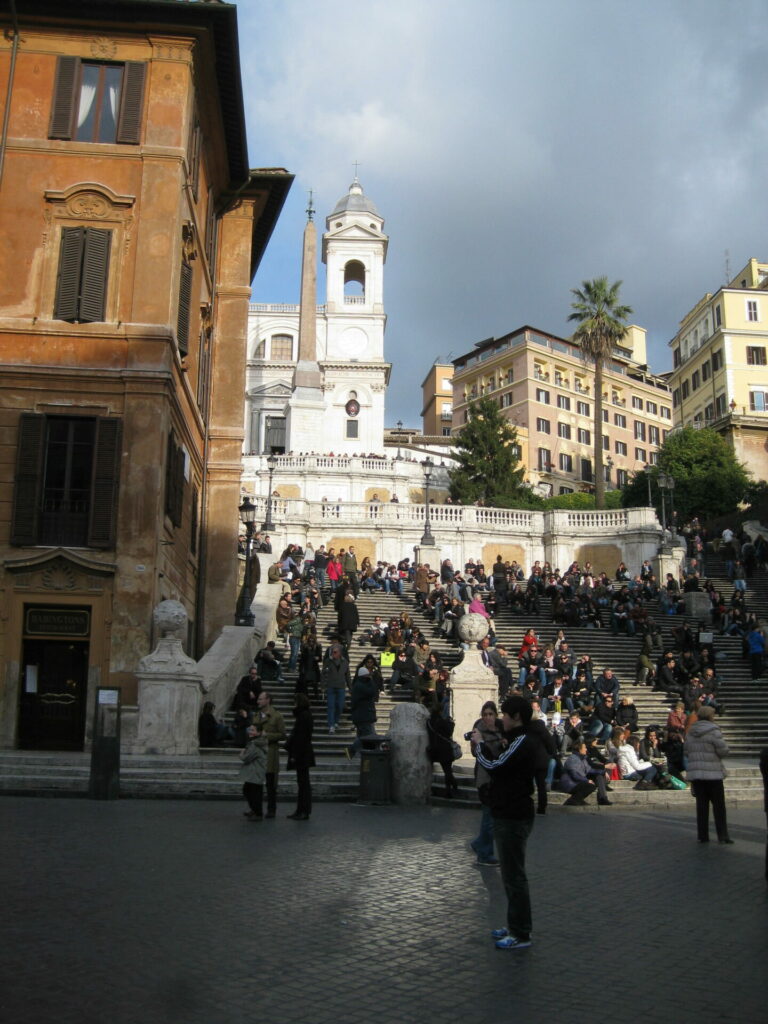 Rome Italy
Our hotel was within walking distance of the Spanish Steps. The first afternoon, before everyone had checked in, I walked over to see it. This was when sitting on the Steps was still permitted, and even though it was February and damn cold, I sat on the steps and ate my gelato.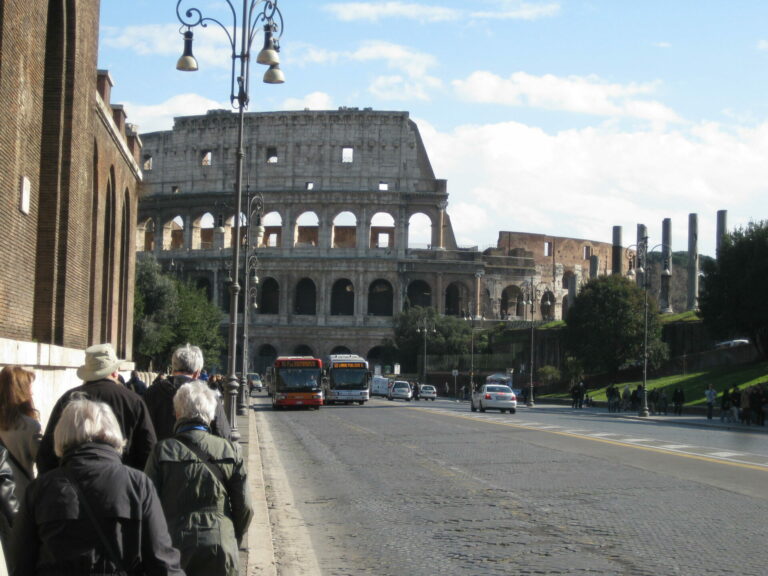 Rome Italy
Some of the sightseeing in Rome was in organized tours. Here we are heading to the Colosseum. Because we were with a tour, we could bypass the lines. The same was true at Vatican Museum.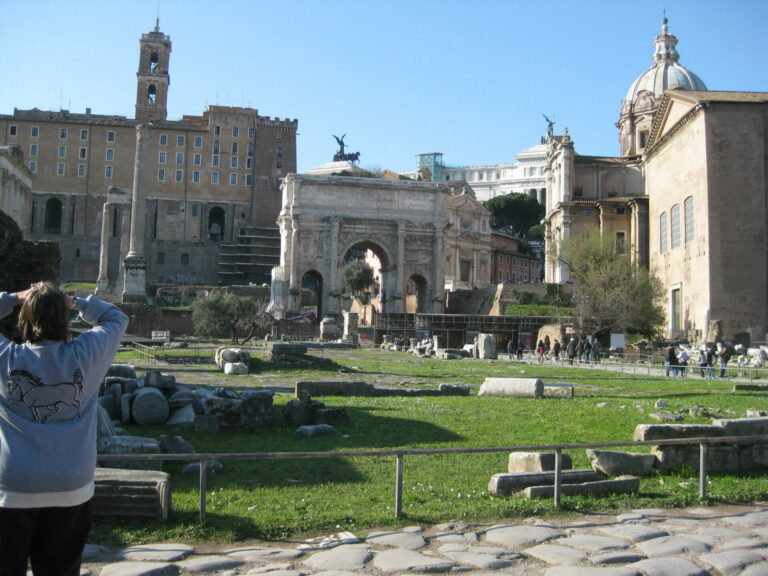 Rome Italy
Part of the Forum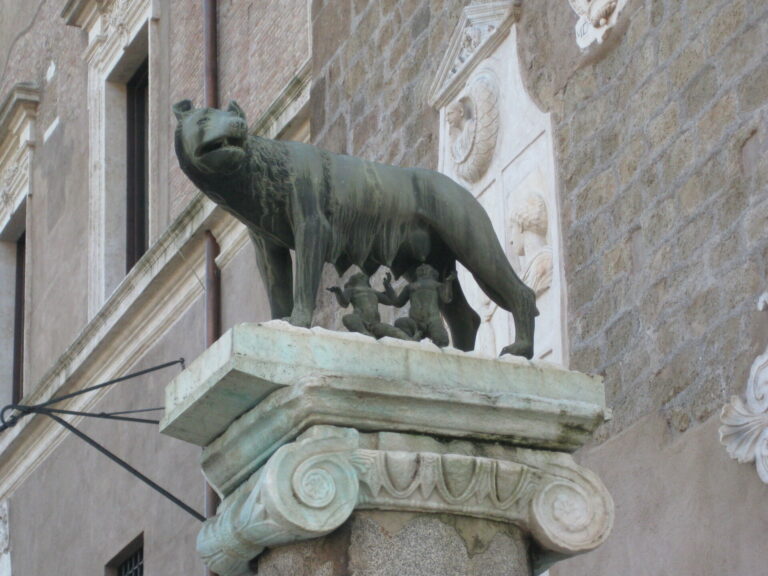 Rome Italy
Also saw the iconic statute of the She-wolf suckling Romulus and Remus on the Capitoline Hill. It is a replica, the original removed to some museum. The image is everywhere in Rome.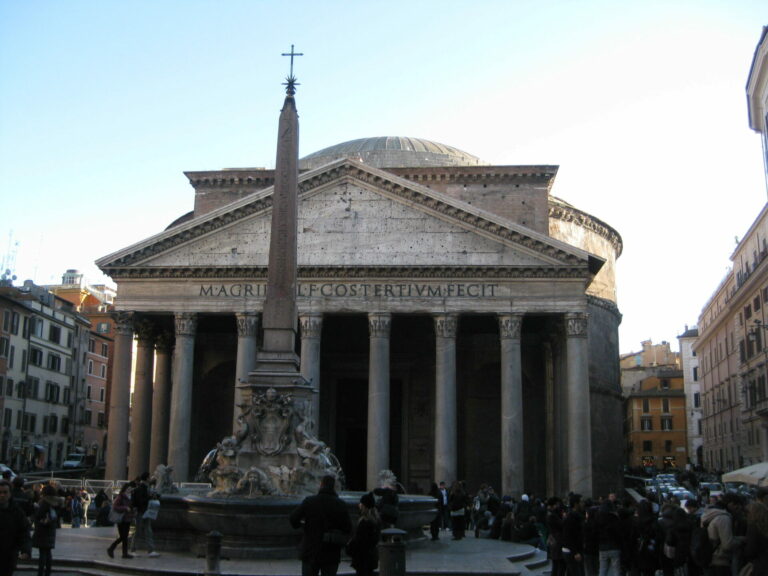 Rome Italy
On our own, we found the Pantheon.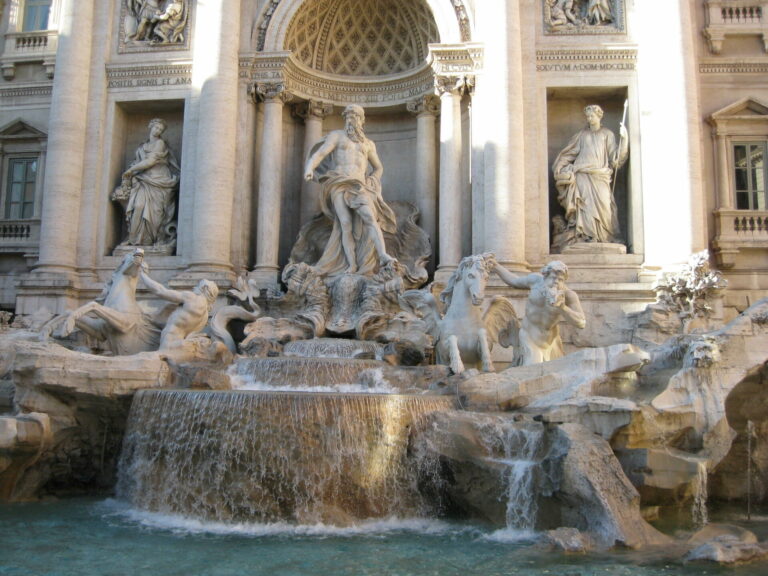 Rome Italy
And the Trevi Fountain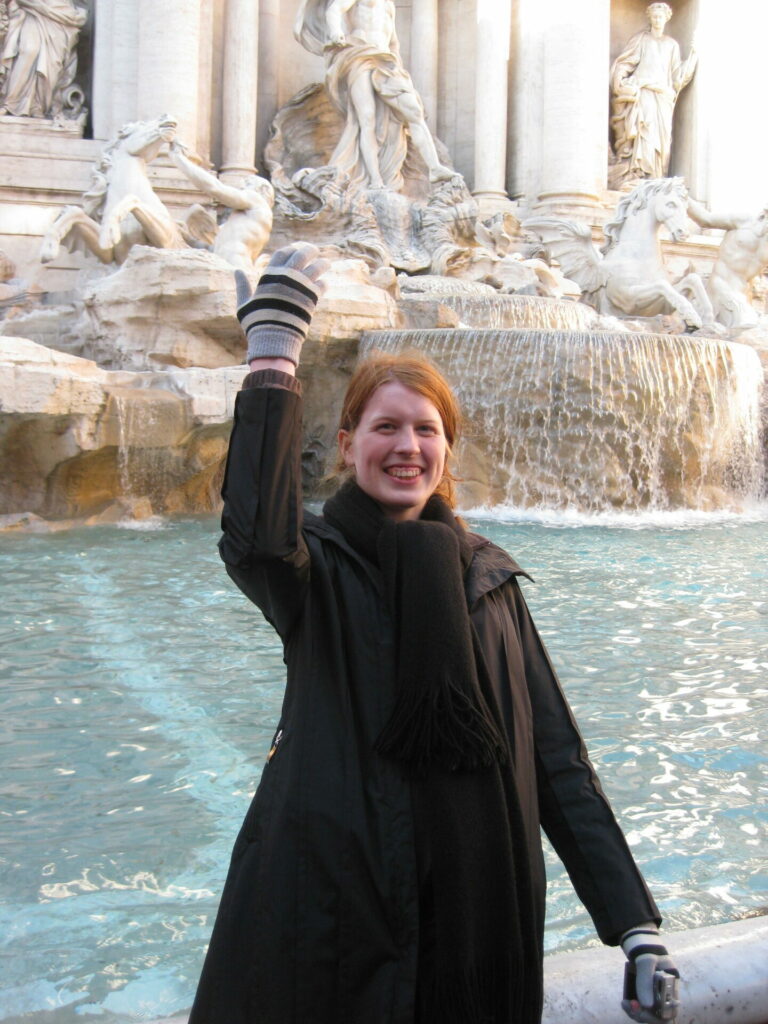 Rome Italy
This is Lauren. She was 15 at the time, traveling with her grandmother among this group of "well preserved" Badgers. I gave her an American dime to throw into the fountain to assure that we would all return to Rome someday. One evening at dinner, a couple of German émigrés, who had lived in Wisconsin for many years, were talking about escaping from East Germany as young adults. The next morning, I asked Lauren if she understood any of that conversation. She said they had studied about it in history class. (Feel old much ???)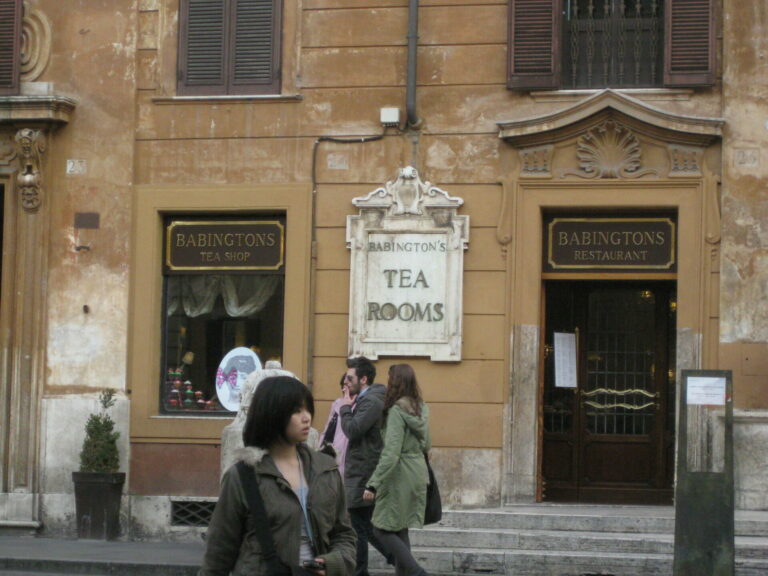 Rome Italy
On our last free afternoon in Rome, we went to Miss Babington's Tea Room, a haunt of British tourists and literati in years past.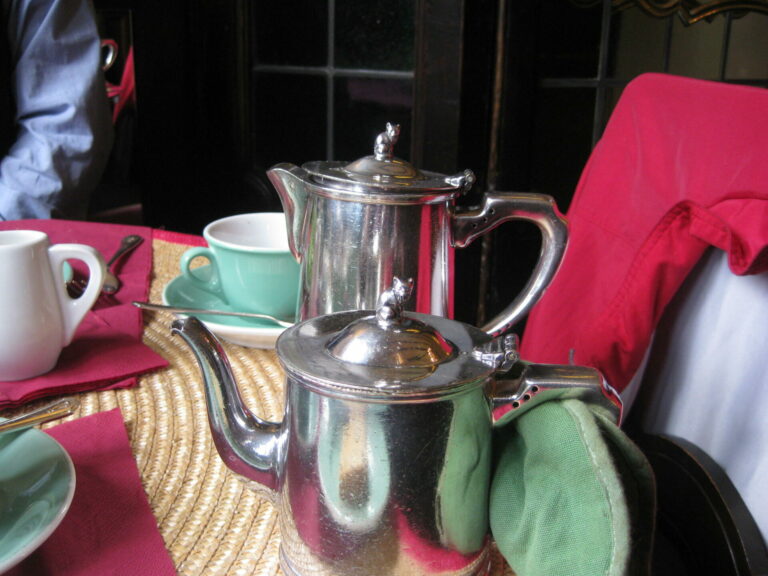 Rome Italy
Everything in the Tea Room was decorated with cats, because Miss Babington kept cats.