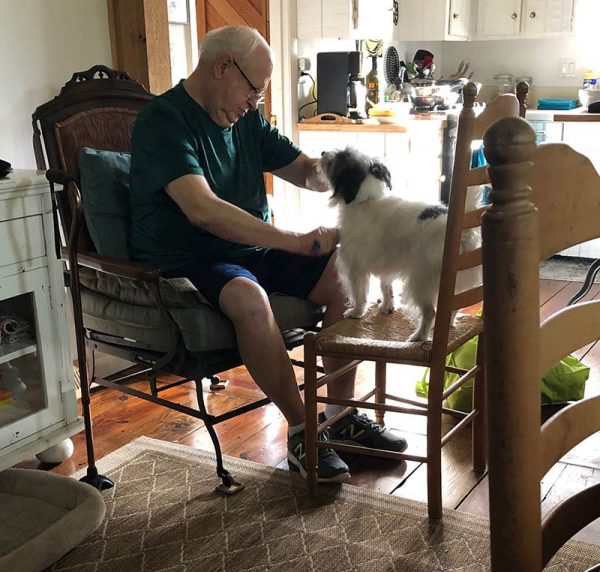 Guesly died this afternoon. Mom and dad called me at 3 am because he was vomiting blood (not a lot, but enough to be super concerned), and there was no emergency vet to take him to at that hour. Mom took him to the vet this morning, and he was being treated for hypoglycemia and pancreatitis. If they did not have him stabilized by closing time, mom and I were going to take him up to Pittsburgh to the place I took Lily (PVSEC). I went to get gas so I would be prepared, and as I was coming home, mom called me to let me know the vet had called and he was crashing and for them to get there as soon as possible. I raced to the vet, and got there just after he had been euthanized. Mom and dad were just broken, and they went home and I talked to the vet. She is pretty convinced it was pancreatic cancer and he had a massive tumor we just never knew about, but regardless, even if we had there would not have been much we could have done.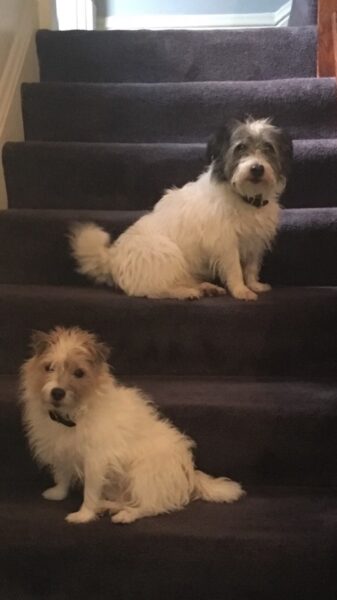 Guesly is of course the other half of the dynamic duo of Ginny and Guesly, and everyone is of course devastated. He had such a strong personality and was such a friendly dog, and just loved everyone. He was, of course, adorable from day one.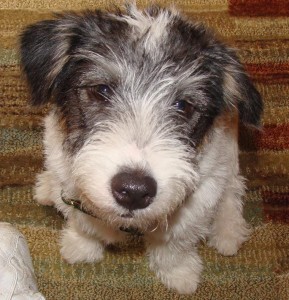 The other day I was dropping off groceries at my parents, and went to leave, and Guesly came out and looked at me and I realized that I had forgotten to bend the knee, so I sat down, took a moment, and gave him a pet and told him was a good boy he was. I'm glad I did.
RIP, Guesly.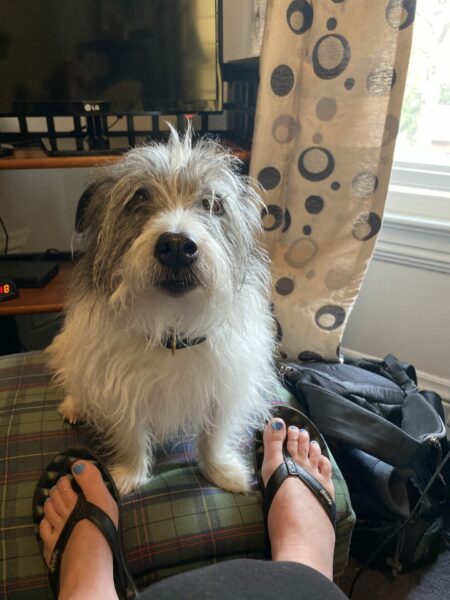 You'll be with us always.