On the Road is a weekday feature spotlighting reader photo submissions.
From the exotic to the familiar, whether you're traveling or in your own backyard, we would love to see the world through your eyes.
Elma
I made a second trip to Italy in February 2011. It was sponsored by the Wisconsin Alumni Association. "If you want to be a Badger, just come along with me…" It was a week in Rome with side trips to other points of interest.
A day trip from Rome was to Orvieto, in Umbria. Orvieto was originally a major centre of Etruscan civilization and later annexed by Rome in the third century BC. The territory of Orvieto was added to the Papal States; it remained a papal possession until 1860, when Italy was unified.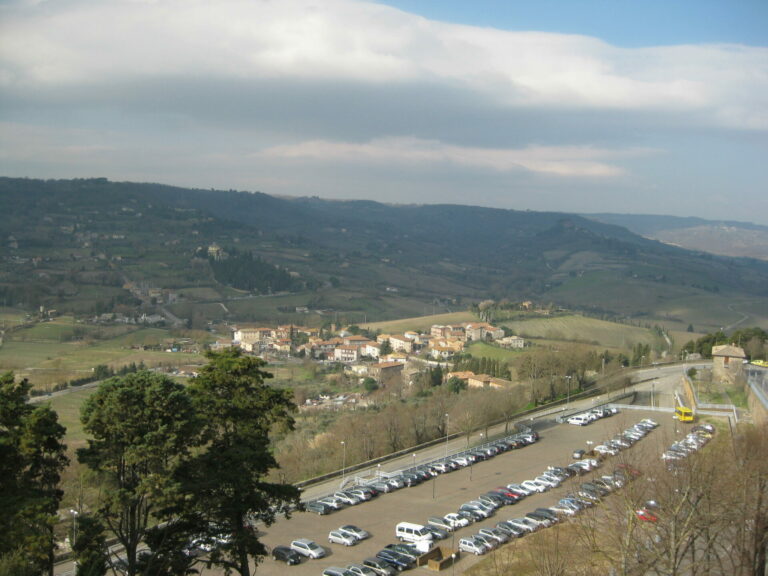 Orvieto, Umbria, Italy
Access to Orvieto, on the flat summit of a large butte of volcanic tuff from the car park below, is via a series of escalators.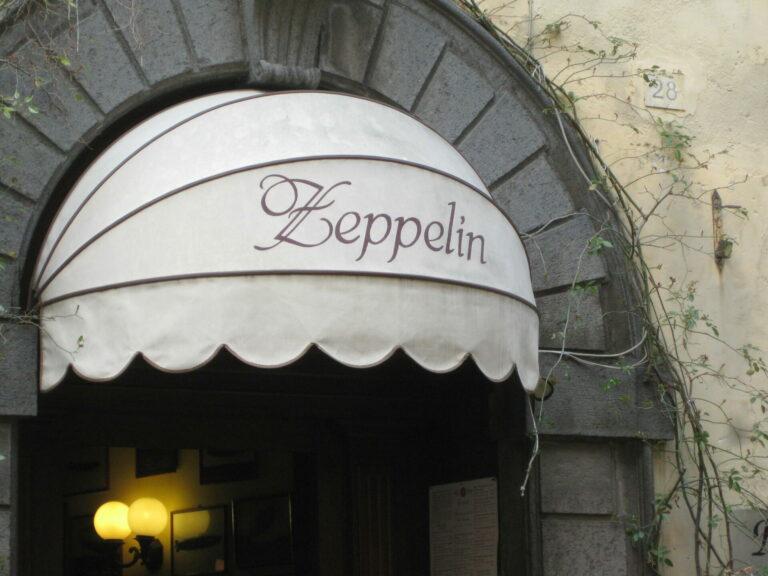 Orvieto, Umbria, Italy
We were taken first to a restaurant operated by an American ex-pat chef, whose name I have forgotten, for a meal and cooking demo. The name of the restaurant amused me because we had just acquired a new puppy that our daughter named Zeppelin (as in Led…)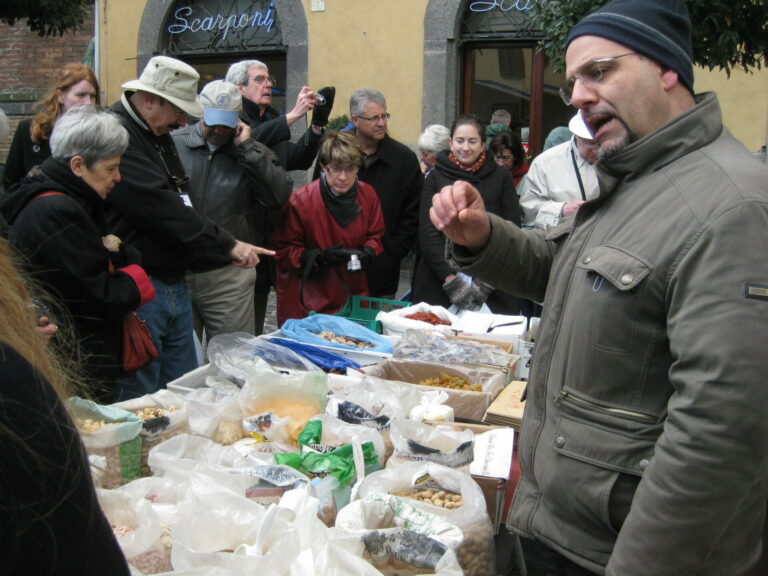 Orvieto, Umbria, Italy
Later the chef, on the right, took us on a tour of the local market.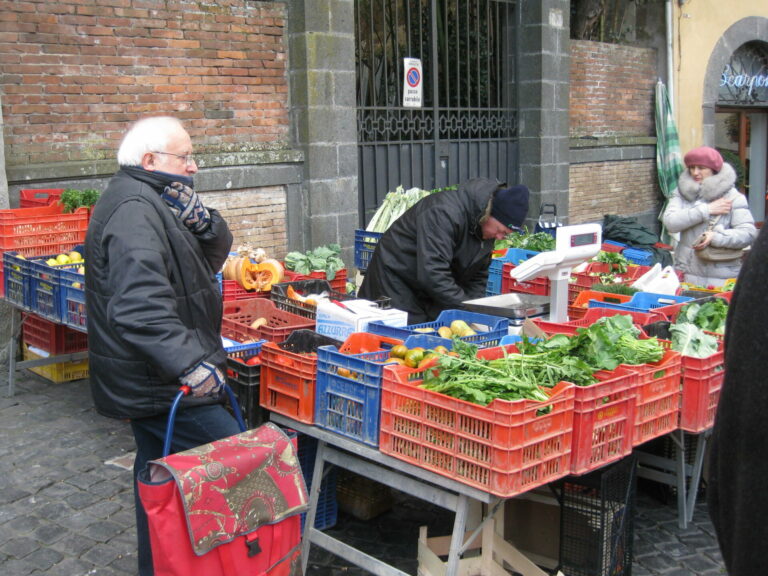 Orvieto, Umbria, Italy
The variety of stuff available at the market was amazing.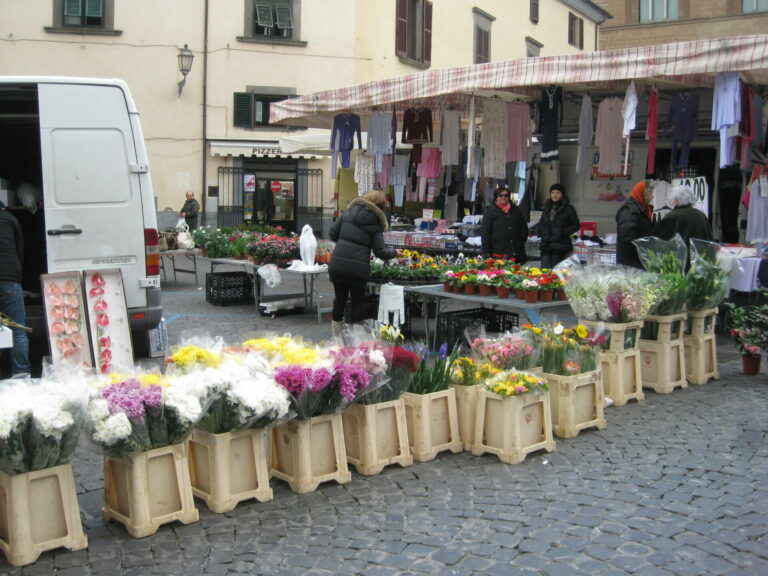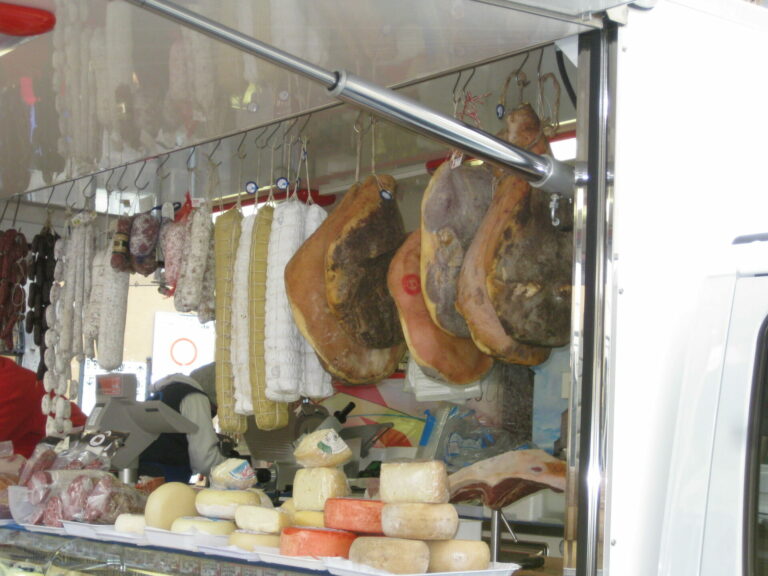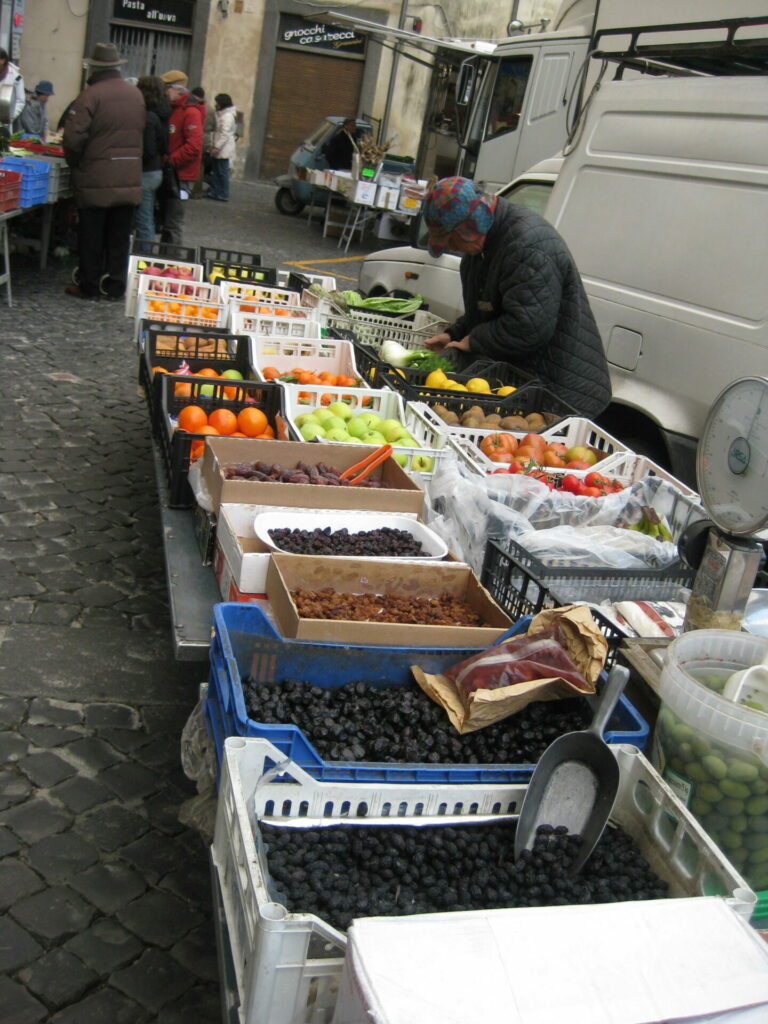 Orvieto, Umbria, Italy
Clearly there must be a back road up to the city to permit all these vans and trucks to come to market.