Trump and his supporters are rooting against America.
How fucked up is that?
How fucked up is a campaign based on "I hate America, and here are the ways I intend to destroy democracy in America?
Even more fucked up is that some people listen to him and think "I'll vote for that!  I'll vote to destroy our country and everything it has always stood for!"
Hillary totally nails it.  h/t UncleEb 
And since it's an open thread, here's a picture of some of the peppers I just harvested.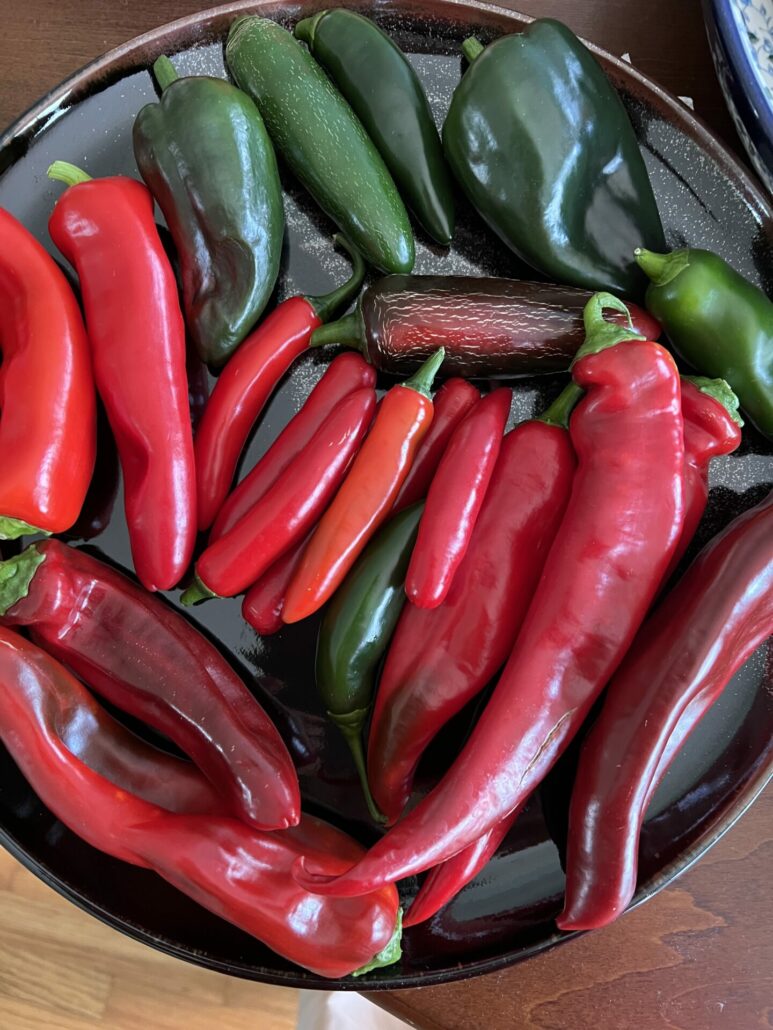 Bonus point for naming all the kinds of peppers!
Open thread!