Maybe it's crazy, but I am on pins and needles, waiting to hear whether Mark Meadows is allowed to move his case to federal court, with the next step being asking for immunity because he was "just doing his job as a public official".   I think if they don't move the case to federal court, he has less room to go for immunity, and get it.  In GA?  I don't think so!
Anyone here see it like I do?  Or differently?  Either way, I'd like to hear it.  Gut feelings are fine, but maybe I'm reading too much into it.
To me, it seems like this will be the bellwether for whether this kind of bullshit will pass for legal arguments and will fly in these coup cases.
Here's a Threadreader link where Ryan Goodman tears apart his (Mark Meadows) testimony today. You don't need twitter to be able to read a Threadreader version.
💫
Deadlines ordered today by Judge Tonya Chutkan in Trump DC case:

Oct 9- pretrial motions due

Dec 4- prosecutors provide notice of evidence

Dec 11- info about expert witnesses

Dec 18- exhibit lists

Jan 15- jury instructions

Feb 19 – witness lists

March 4 – TRIAL

— Scott MacFarlane (@MacFarlaneNews) August 28, 2023
I think I"m gonna start a calendar so we can know when the various dates are coming up
💫
Okay, Pop Quiz.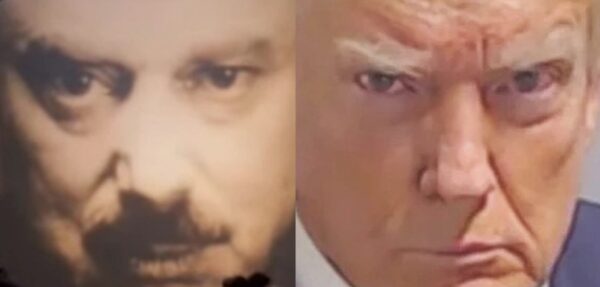 Do these guys look alike?
Do you know who the guy on the left is?
Maybe this will help?
(I'm not sure whether I'm supposed to say who put the two images together (above) so I'm hoping he will chime in with a comment to let me know.)  Permission granted: JWR!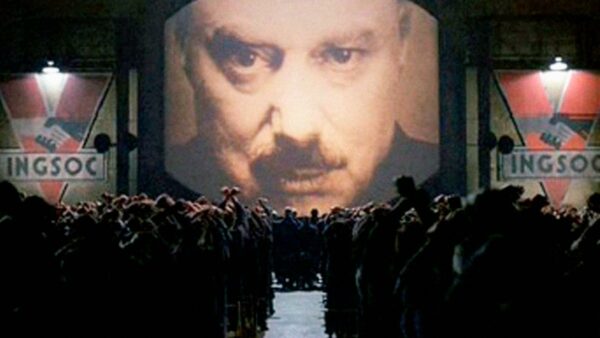 I think the mug shot is the new Rorschach test.  If you see that and think hot damn, my guy looks awesome – then, well let's just say you may not be the poster person for good mental health.
Totally open thread.