Medium Cool is a weekly series related to popular culture, mostly film, TV, and books, with some music and games thrown in.  We hope it's a welcome break from the anger, hate, and idiocy we see almost daily from the other side in the political sphere.

Arguments welcomed, opinions respected, fools un-suffered.  We're here every Sunday at 7 pm.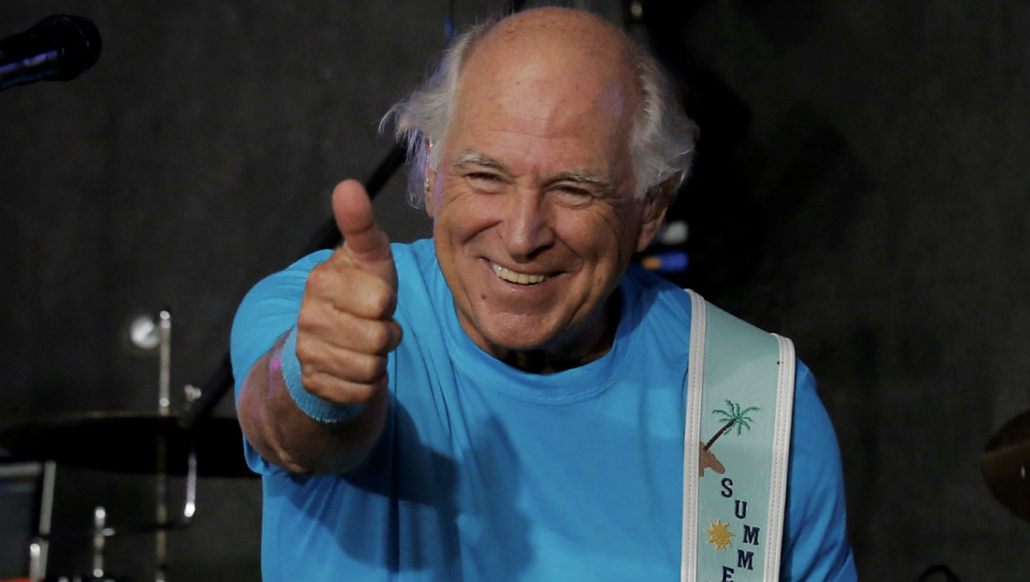 Just about a month ago we talked about music as poetry, and I talked about Jimmy Buffett as a poet.  The list of great artists we have lost in just a small number of years in long, and we all have musicians whose loss hits us harder than other.  jimmy Buffet is hitting me hard.
I thought that tonight we might talk about memories of concerts by some of the greats that we have lost, and tell our stories about that time we met Jimmy Buffett in a bar or how we bumped into him on a beach.  (I have done neither.)  I worked with a graphic designer who knew Prince when he was still Prince, but other than seeing Dan Folgelberg in a venue that held maybe a hundred people, that's as close as I have come to famous musicians.
So if you're up for it, let's have a musical celebration of life for some of these folks who have made our lives richer.  And if you're talking about a particular song or album, link to it if you can.