OzarkHillbilly sent me this link and described Alicia Roth Weigel as his new hero.
In her new memoir, Alicia Roth Weigel shares her story of coming out in the most political way possible.
It's a long(ish) read, but her writing style is very engaging. (Politico Magazine)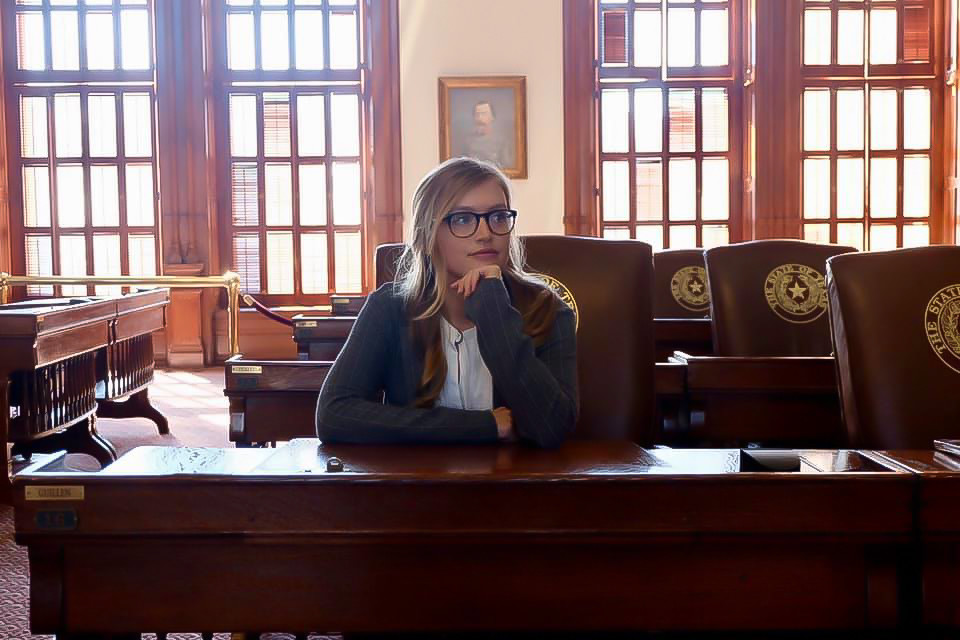 At 3 a.m. on the day I made the biggest decision of my life, I called Wendy Davis for advice.

She'd been asleep, of course. It was a desperate moment, though, and I needed my mentor. Despite the hour, Wendy took my call and listened as I laid out the plan I'd frantically hatched over the past few hours. She was no stranger to pulling stunts to make "good trouble" — having once filibustered for 13 hours straight to help kill a bill that would have restricted abortion access across Texas, which made her the stuff of feminist legend — and she gave me her stamp of approval. But at the end of our call, she gave me one suggestion too: "I think you should try to look as feminine as possible when you walk into that committee room," she said. "I know you don't wear makeup, but maybe throw on a bit of lipstick, a killer dress and some power heels."

Wendy often advises that heels bring confidence, adding a little height and some power to your posture.
"That way when you take the dais, all those old legislators' minds will be wandering — we know some of them have even tried to hit on you before — and it will really throw them for a loop when you drop the fact that you were, you know, born with balls."

I was about to come out as an intersex woman. And I was going to do it in front of the Texas legislature.

You may be wondering what intersex means. I'm not surprised. Though statistically we're as common as redheads (about 2 percent of the world's population), our identity is erased not just from history books but even in the present day. We are present in society but hidden in plain sight. Yes, the "I" in LGBTQIA+ is for "intersex," but as of now, it might as well stand for "invisible." We're not exotic, but we are exhausted — constantly struggling for recognition or mere acknowledgment of our existence.

To start at the beginning, we have to rewind just over three decades, a bit before I was born.
Take a few minutes to read the whole thing.