Musk is, of course, the gift that keeps on giving. Today's Twitter outage is a case study in why most tech companies don't fire most of their engineers in one go.
But there was another story that caught my eye, as an illustration of how little Musk-ish MoTUs grasp normal human emotion–despite what I'm sure some in the Muskverse see as further evidence of his business genius.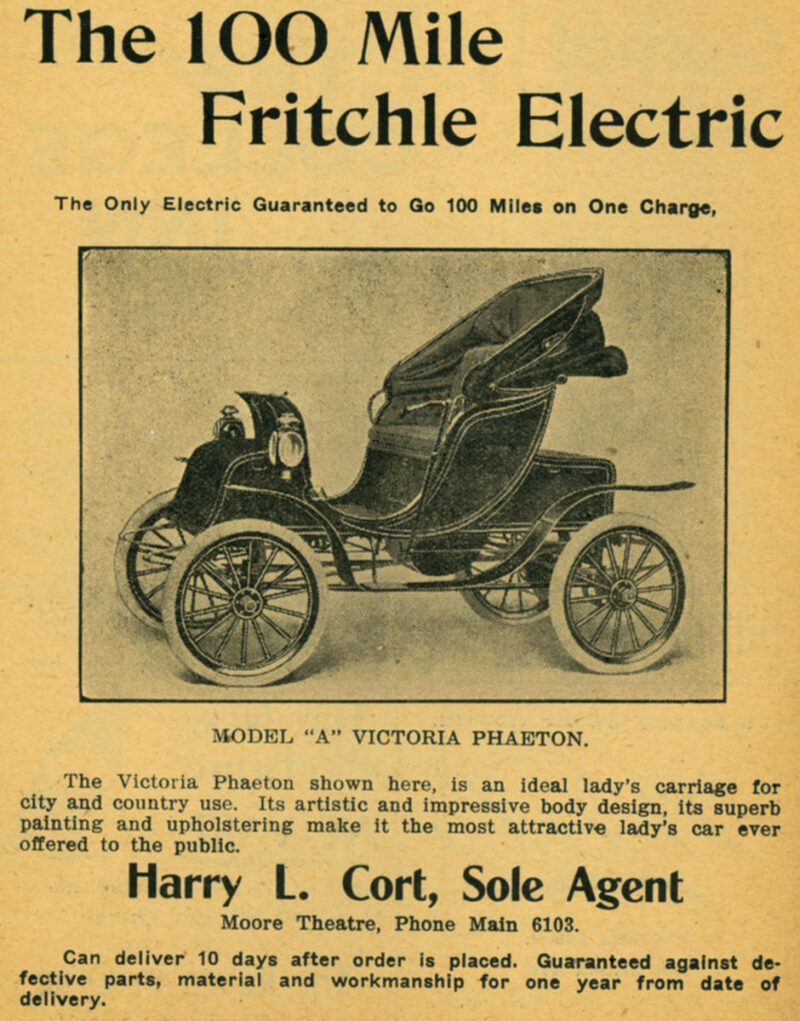 That is: if you happen to want a Tesla Model S or X, you're in luck: it's a noticeably cheaper today than it was yesterday, and much less expensive than it was in at the turn of the year:
In 2022, a dual-motor all-wheel-drive Tesla Model S went for $104,990. In January, Tesla chopped about 10 percent off the price, dropping it to $94,990. Today, it's another $5,000 cheaper at $89,990.

For those who want to go really fast, the Model S Plaid, which uses three motors for a sub-2-second 0–60 mph time and a 200 mph top speed, is now $109,990, $5,000 less than last week and $26,000 less than you'd have paid in 2022.

The Model X SUV sees even bigger discounts. After heavy price drops in January, Tesla has now cut an extra $10,000 from Model X prices. That means the all-wheel-drive dual-motor version now starts at $99,990, with the triple-motor Plaid Model X starting at $109,990.
All good, right? Unless you're one of the (relatively few) poor suckers who took delivery in the last few weeks, not to say last year.
Which means, I guess, buy now. Or not. Or wait. Or not:
How long those prices will stay is anyone's guess. Within less than a month of enacting its January price cuts, Tesla had already increased the prices of the Model Y crossover again.
Here's the thing: I don't know about you all–but I hate to feel dumb.  I hate to feel like I made a bad deal.  It's one of the reason I (and everyone I know) hates car shopping, used, or new or whatever. It's just so damn hard to know how badly I'm being schrod at any moment.
One of Tesla's selling points is that you never had to wonder. It was direct to buyer, no dealer bullshit, fixed price–what you see is what you get.  That may not have been the decisive advantage for the new car maker, but it helped.
Now–not so much.
Tesla does make cars lots of people want, and they're not terrible.  Hell, at current price-and-gov't-incentives the Model 3 is actually kind of a bargain, almost an eveeryone's electric vehicle.  Tesla also has the production capacity to deliver them to many more people than any of the legacy or start up car makers that have entered the EV market. I've bashed Tesla (and Musk) a lot, and will do so some more, but despite what many on these comment threads have said, their cars are not all even mostly farce.
But, but, but….brands and brand reputations accumulate over years. They can crumble much more quickly.  There's nothing really special about Tesla offerings now. Rather, a growing number of choices are out there that do as well and often much better at meeting people's transportation and coolness desires.  Every miss matters–and if you think buying a Tesla will make you feel like you've been cheated a year or a month from now, that's not good business.
Or so it seems to me. But what do I know?
I drive a 2o13 plugn-in Priuus, AKA the most boring car known to humankind.
Open this thread!
Image: Advertisement, 1908