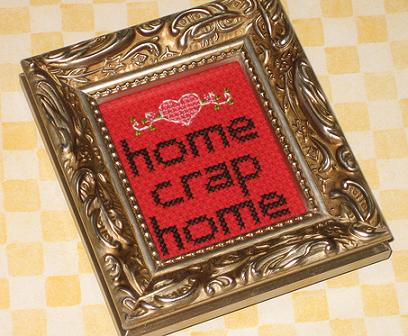 And the re-design is, for all intents and purposes, complete.
There will be a few additions and adjustments tomorrow, I think we are adding some addons and stuff so you crazy kids can DIGG things, but right now I am pretty satisfied with the basic layout and look.
It is clean, functional, loads quickly, the comments work, and just has a nice, shiny, new look to it, and the color scheme is pretty much as it was on the last version.
And, if you need your site designed, let me recommend Sekimori, who does a great job and is super easy to work with.
*** Update ***
And the image is creating an optical illusion making the website look slanted.
First post with the new design- FAIL.