"Yes, we are so stupid we believe anything we see on the internet."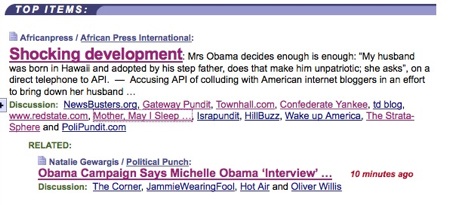 Sorry, folks, the "whitey" rant is all a hoax. However, I bet if you check with some more reputable sources, you can find the real truth about Obama's gay affair with Larry Sinclair. Plus, I once heard a rumor Obama was a space alien. And before anyone gets too worked up, Johnny Cash didn't actually kill a man in Reno just to watch him die.
I am sure it is just a coincidence that all these morons are McCain voters.