The Harvard Crimson has just entered two of the NCAA men's basketball top 25 polls.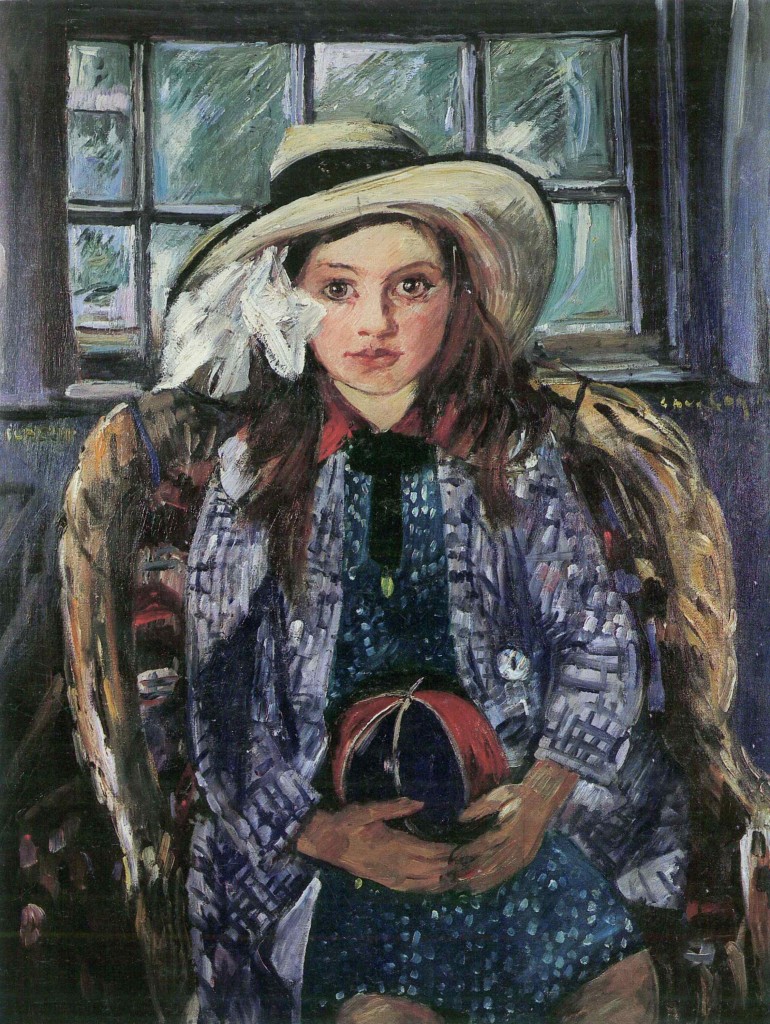 Next up:  An Englishman wins Wimbledon; Harold Stassen delivers his inaugural address as the 45th President of the United States; and George Will admits his manifold errors.
You may consider this an open thread.
Image: Lovis Corinth, Wilhelmine with a ball, 1915.