Sometimes the Invisible Hand just cold snuffs out yer candle.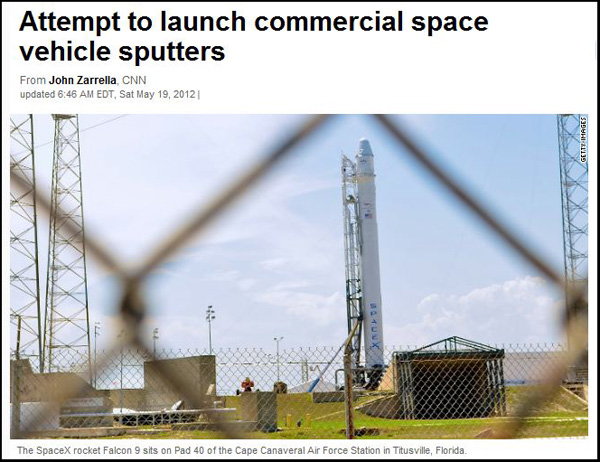 In other news, I took my dogs for a walk this morning. Like the good neighbor that I am, I tucked a plastic grocery bag in my pocket so that if one of the dogs took a dump along the way, I could whisk the turds away. Leave only footprints — that's my motto.
Sure enough, Daisy Mayhem took a gigantic dump on someone's lawn, which I scooped into the bag and tied off, and we went on our merry way. It's trash day, which means there are bins along the edges of the lawns. One was open, so I tossed the turd-bag into it.
My husband thinks this is really rude, but I don't see the problem. I wouldn't throw un-bagged dog turds into someone's trash can, but bagged turds — what's the issue? I don't get it.
Anyhoo, away we went, but then Daisy Mayhem decided to take ANOTHER ginormous dump — right on someone's goddamned driveway! This never happens, so I had not prepared for the eventuality of needing TWO bags. (The other dog, Patsy, never shits outside our yard.)
It was very early, just past dawn. No one else was around. I could have easily just kept going and left that pile of turds right where they were. But I wasn't raised that way, so I was desperately trying to come up with a solution. Should I just take the dogs home and come back in my car to clean up the mess? Root through some stranger's trash can to find a receptacle for the shit?
There was a bagged newspaper in the driveway. It wasn't the paid subscription paper but one of those freebies. I skinned the bag off it and used it to pick up the turds, tied off the bag and deposited the bag and the paper in a nearby bin, hoping the homeowners weren't peering through a window or on their way outside to confront me.
Did I do the right thing? I don't know. I hope I don't encounter any more serious and troubling moral quandaries this weekend.
What are y'all up to?