Separated at birth?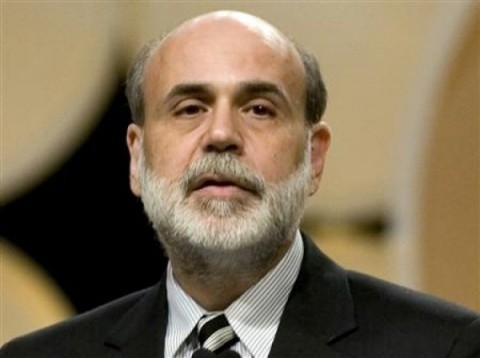 and…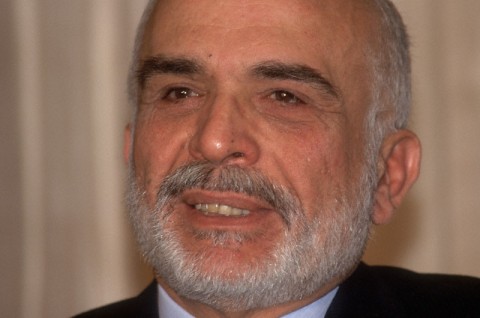 That's Ben Bernanke on top, King Hussein (of Jordan) below.
Mon semblable, mon frère — in perhaps more ways than the author of that tag intended.
Got to this from Yglesias's (merited) slam on Bernanke, pointed that way by the ever-succinct Atrios. What I've done with those much more useful posts is evidence of my own brain bubbles.  You should consider this an open thread.
Images:
Bernanke via
Hussain via