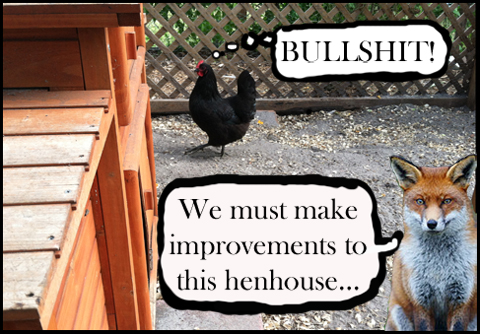 Florida Governor Rick Scott, whose attempts to disenfranchise Democrats backfired when he inspired them instead to endure waits as long as eight hours to vote, now says it's time to review and reform the voting system:
"We are glad that so many voters made their voices heard in this election, but as we go forward we must see improvements in our election process," Scott said in a statement. "I have asked Secretary of State Ken Detzner to review this general election and report on ways we can improve the process after all the races are certified."
Maybe it's time to federalize voting processes. A democracy can't function if eligible voters are prevented from casting ballots, and Scott and other GOP clowns were openly subverting the process. They shouldn't be in a position to do so.
Please feel free to discuss whatever.
[X-posted at
Rumproast
]