Via TPM, I learn that a Lousiana state representative wants those carrying guns to stay out of Starbucks:
In response to the recent decision by Starbucks to let gun owners know that they are not welcome in its coffee shops, State Representative and Defend Louisiana founder Jeff Thompson is urging conservatives to take their business to those coffee shops and diners who are friendly to gun owners and who respect the Second Amendment.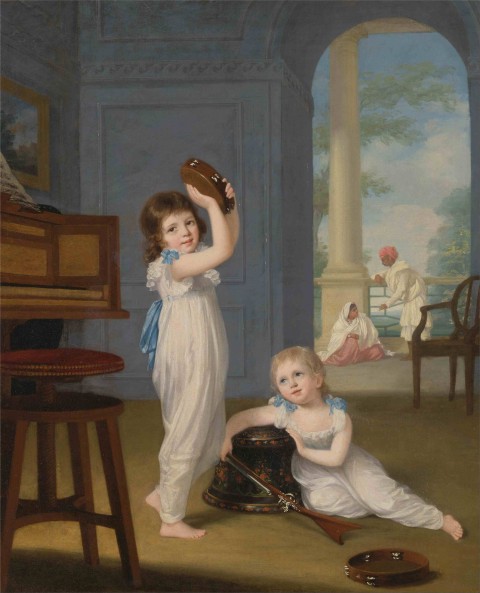 For the record, I believe Starbucks CEO Howard Schultz never said gun owners weren't welcome in the chain's stores. This is what he actually wrote:
…we are respectfully requesting that customers no longer bring firearms into our stores or outdoor seating areas—even in states where "open carry" is permitted—unless they are authorized law enforcement personnel.

I would like to clarify two points. First, this is a request and not an outright ban. Why? Because we want to give responsible gun owners the chance to respect our request—and also because enforcing a ban would potentially require our partners to confront armed customers, and that is not a role I am comfortable asking Starbucks partners to take on.
Boy, does that sound hostile to me!  I guess being asked, nicely,  not to discomfort others (and/or scare the shit out of baristas) is too much for the delicate fee-fees of the firearm obsessed.  If you feel naked without a full magazine with which to face down the threat of a triple decaf soy latte (which, I'll admit, is a weapon of mass-degustation that troubles me greatly) then this request really is a terrible cross to bear.
But for all my scorn for those who think wandering around city streets with a pistol on your hip and/or a long gun on your shoulder is simply an expression of American  heritage (and/or paranoia severe enough to require medication), I have to say I heartily approve of Thompson's call for the armed to forgo Starbucks.  The chain doesn't brew my favorite cup, but they're reliably OK and — more important — ubiquitous, so especially when I travel I find myself dosing up there fairly often.  It gives me a great relief that when I do it's getting more likely that the only thing hot I'll encounter will be not lead, but coffee.
And as for the corollary of Thompson's proposed Starbuck's boycott? I can't see how anything could go wrong with corralling gun owners into a single enclosure.  After all, legal gun owners are invariably responsible.
Image: Arthur William Devis, Emily and George Mason, 1794-1795.