The New York Times has a nice new redesign. One small problem: I can't copy/paste quotes from stories there. It took me a couple of minutes of fucking around to get one quote into the post below this. Maybe "blogging is dead" and everybody is on the Twitter, but I'm sure we've sent a few million hits to the Times over the years, and this new redesign means we'll be sending less.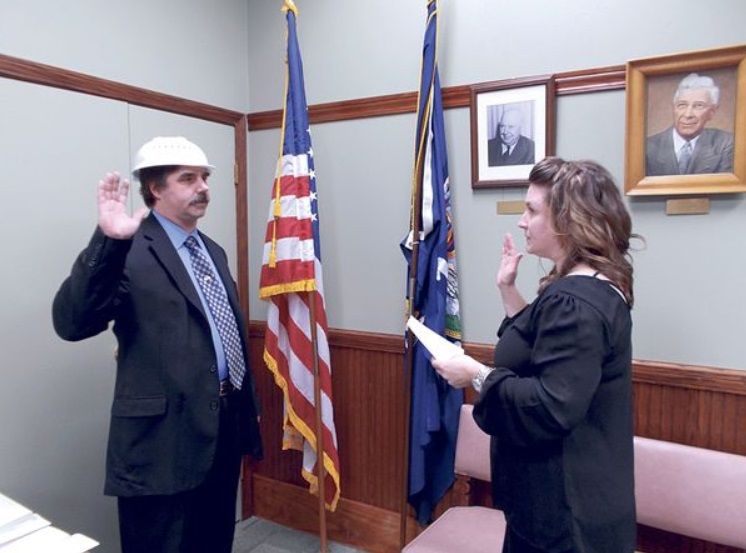 Similarly, a few months after redesign, the Maddow Blog still hasn't put out a RSS feed that lets someone follow Steven Benen's posts. So I'm posting less of his (excellent) work, like this find: a New Jersey Pastafarian town councilman who wore his sacred colander when being sworn in.
Here's an open thread to share your redesign nightmare stories.