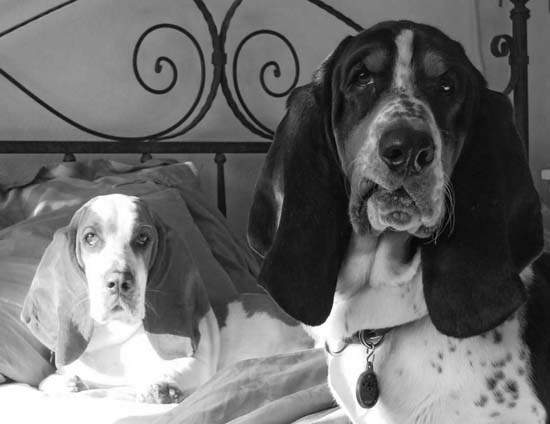 As promised by the lovely and talented Mr. John Cole, I will be your intermittent substitute teacher for the next few weeks while he gets right with Jeebus. I would ask that everyone please stay in your assigned seats and gender roles and then nobody gets hurt.
For those unfamiliar with my oeuvre, I started  my own blog weeks after the last dinosaur died , then moved on to Balloon Juice rave fave Firedoglake, and now I am nestled between the loving bosoms of Raw Story where I write Panic in Funland among other things.  I have been described as a "keen observer of the human condition and chronicler of the zeitgeist*", as well as "guy who says shit about other people on the Internet."
This is approximately the employment path my high school career counselor set me upon in the early seventies except for that 'Internet' part which didn't exist back then, just like Kindles, Hot Pockets, and homosexuality.
So much for the sweaty-palms, speed-dating bio portion of this post.
As I said, I will be popping in here intermittently for the next few weeks bringing you news from the outside world, commenting on lifes rich pageant, sharing creative swear words that you can teach your kids, and — at John's request — sharing pet pictures which means The Boyz, Fenway & Wembley seen above.
Lastly I want to wish John well. As the straightest of the straight for whom a hit of vicodin might as well be pure uncut heroin and the 'hard stuff' is Pibb XTRA, I can't comprehend what he is about to go through, but I admire his courage in stepping up and doing this for himself.
Dude has a lot of heart and guts, but you guys already knew that…
*Actually that has never been said about me but it's not like this a resumé which must, by law, be 100% truthful…