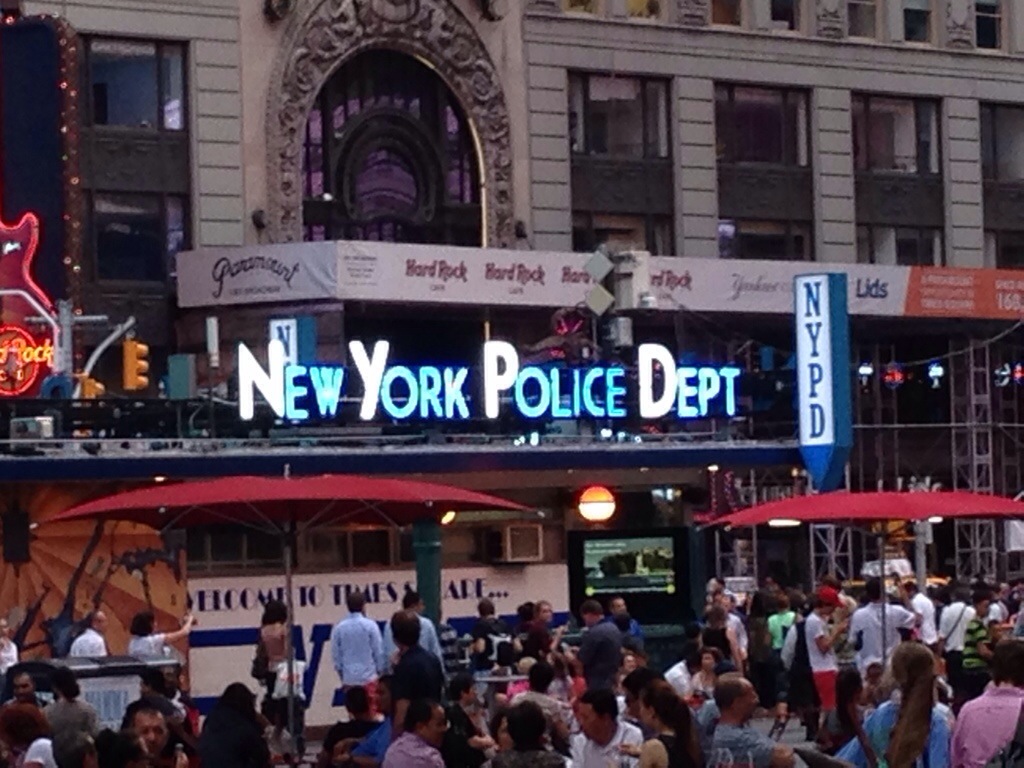 I've escaped my native habitat for a few days for a special event. I have not been arrested. Yet.
Shortly after we arrived, we got caught in a fierce thunderstorm, so we felt right at home.
Except for all the people. Jesus Christ, so many people. I bet I saw more human beings today than I've seen in the previous five years combined.
Please feel free to discuss whatever.