Back in MY day, during the summer, lounging teenagers would maybe steal an empty toilet paper roll (a "goodle") and a scrap of tinfoil to make a pipe, then sneak off to smoke pot.
Can kids today enjoy such simple, relatively cheap pleasures? Nosiree, Bob. Now they need tickets to ComicCon and a trip to Not-HobbyLobby to buy glue guns, paints and foam rubber panels so they can take over your workshop to fashion Lady Thor costumes. I give you the Maidenform of Asgard: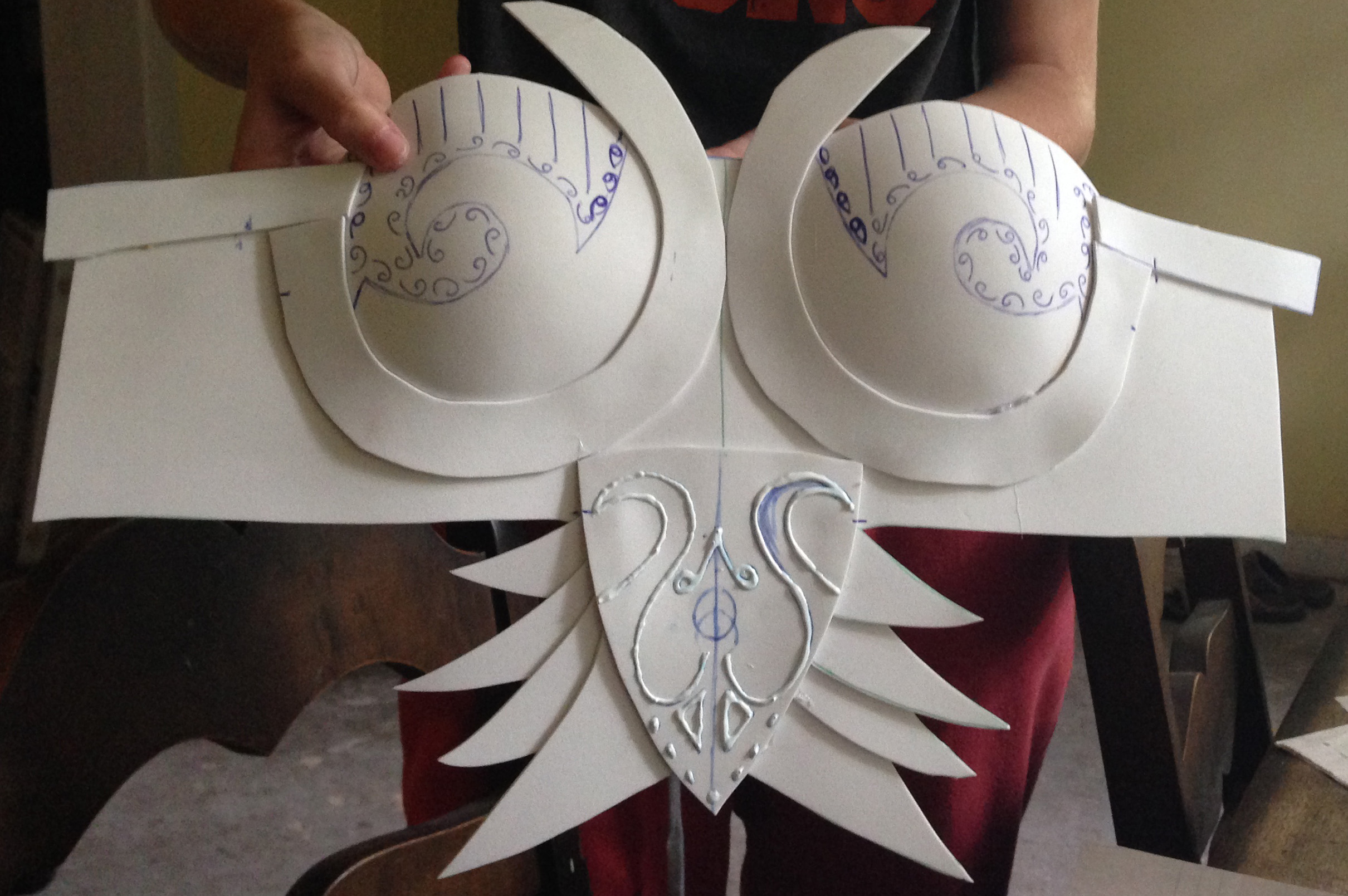 It's not done. It still needs to be painted and decorated and bejeweled. Good god, what's to become of this generation, I ask you. Please discuss whatever.