Chris Kluwe on Gamergate:
Dear #Gamergaters,

Do you know why you piss me the fuck off?

Because you're lazy. You're ignorant. You are a blithering collection of wannabe Wikipedia philosophers, drunk on your own buzzwords, incapable of forming an original thought. You display a lack of knowledge stunning in its scope, a fundamental disregard of history and human nature so pronounced that makes me wonder if lead paint is a key component of your diet. You think you're making piercing arguments when, in actuality, you're throwing a temper tantrum that would embarrass a three-year-old.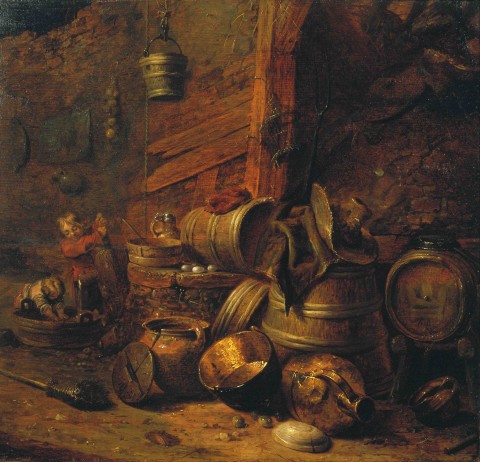 Read the whole thing.  It's a truly righteous rant.  The man has a gift for invective.  One more brief sample:
There's this herd of people, mainly angsty teenage caucasian men (based on an informal survey of 99 percent of the people who feel the need to defend this nonsense to me on Twitter), who feel that somehow, their identity as "gamers" is being taken away. Like they're all little Anne Franks, hiding in their basements from the PC Nazis and Social Justice Warrior brigades, desperately protecting the last shreds of "core gaming" in their unironically horrible Liveblog journals filled with patently obvious white privilege and poorly disguised misogyny. "First they came for our Halo 2's, and I said nothing."
I liked his use of the term "slackjawed pickletits" too.
You may consider this an open thread.
(PS:  I know I've been even more conspicuous by my absence lately than my usual absent self.  This is kind of a peace offering.  I promise something at least a little bit more substantive (and hopefully not about Ebola) in the near future.)
Image Pieter Quast Jansz, Cellar Interior, 1636.