Mom called me and told me that there was goingto be riot on the blog if I did not post more pictures. I don't know if that was true or her excuse to see some more pictures, but you ask, I deliver.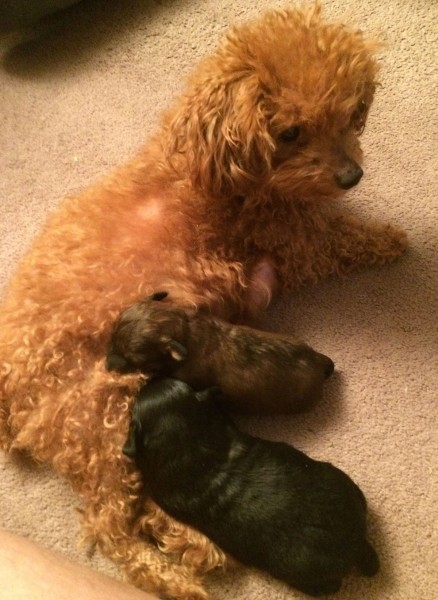 And now, some video of the squeaky adorables.
This is a full service blog.