Help me figure out what movie to watch late tonight! Preferably something free on Netflix or Amazon Prime, but I'm willing to pay a small fee for something good.
The mister's favorite movie ever is "Lawrence of Arabia." I love it too, but while it's a contender, I'm not sure it's my favorite ever.
In no particular order, I love these old (as in not new release) movies: "Giant," "Moonstruck," "Miss Firecracker," the LOTR trilogy, "Key Largo," all the Harry Potter films, "Kill Bill I and II," "Enchanted April," "The Big Lebowski," "Mississippi Masala" — I could go on all fucking night, but hopefully you get the picture.
We love almost everything from the Coen Bros. The old movie we've enjoyed the most that we've seen lately was "Road to Perdition," an underrated film, IMO.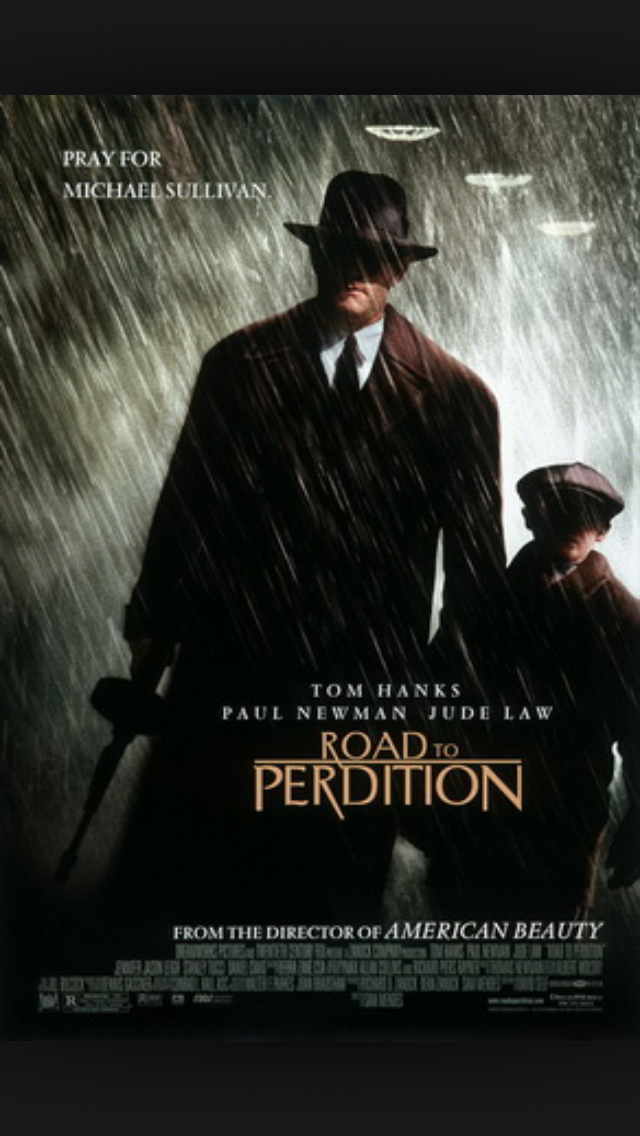 So what old movies do you love, and, more importantly, why? Also, open thread!