Just a reminder to keep Thor in Thursday: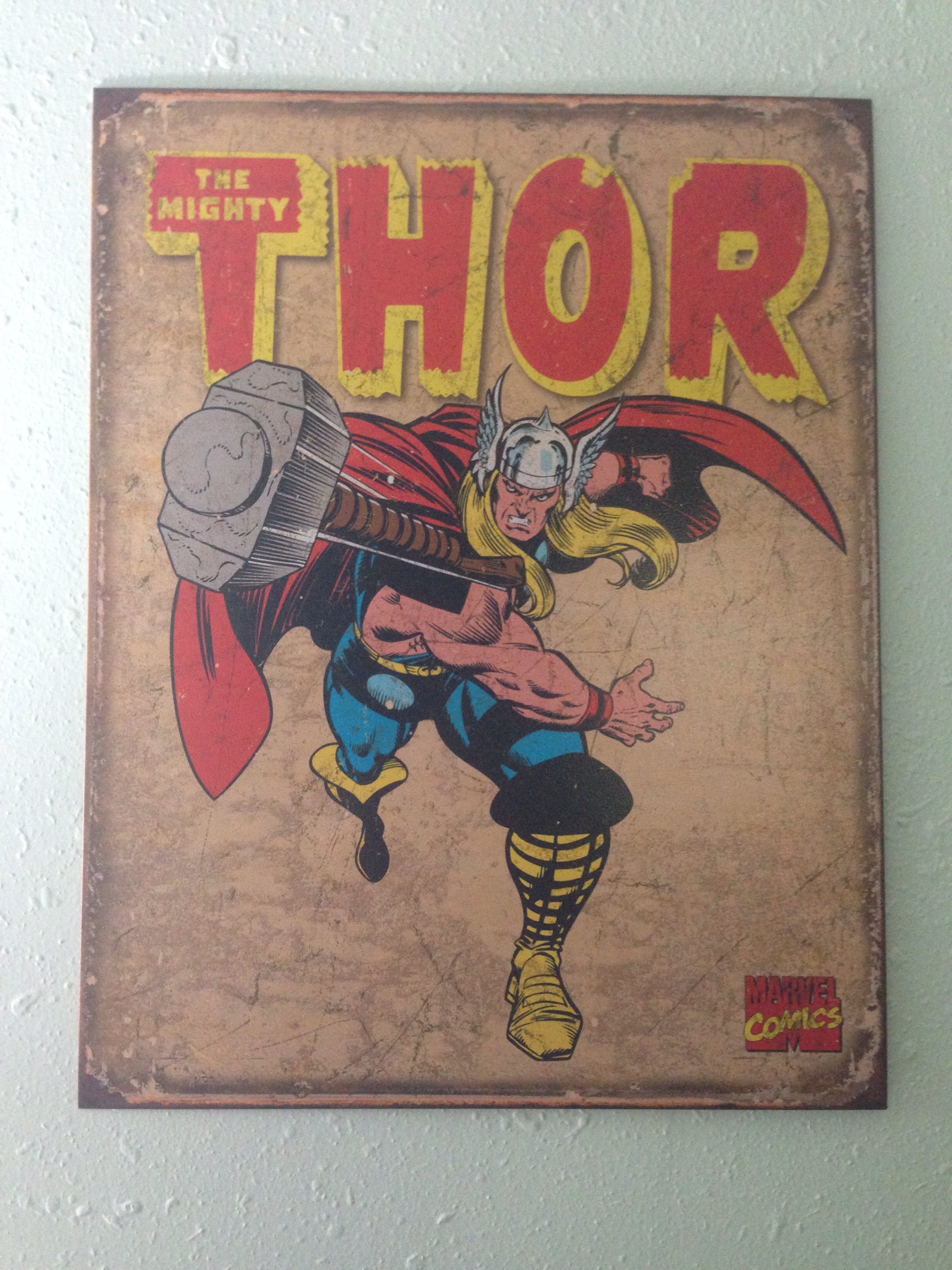 It's been a shitty week, and I'm glad the productive portion of it is almost over. Do you have tomorrow off, if you're in the USA? Any plans?
Just got a mobile news alert that Jim Webb has officially thrown his hat into the ring. (Rummages through desk.) Nope, not a single fuck to give.
Open thread!