Three Two years ago today sucked, but I have lots of fond memories:
High on catnip.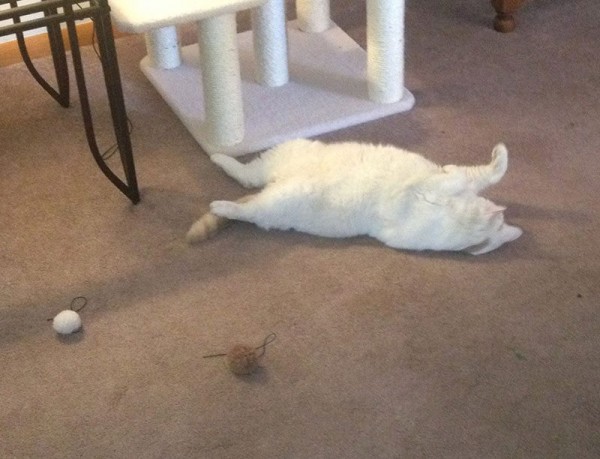 You've been found not worthy.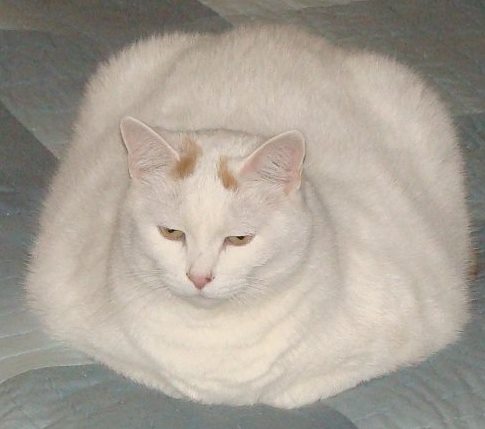 And he is still watching and judging all of us.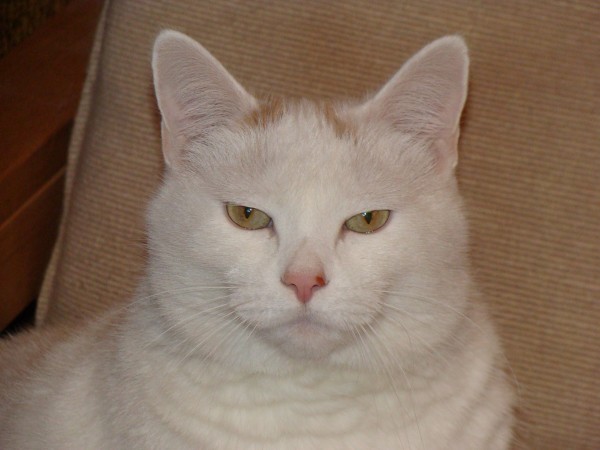 *** Update **
Two years. I am old and senile. Now I feel like I am not at the appropriate level of grief for two years.