I invented this wonderful cocktail just moments ago: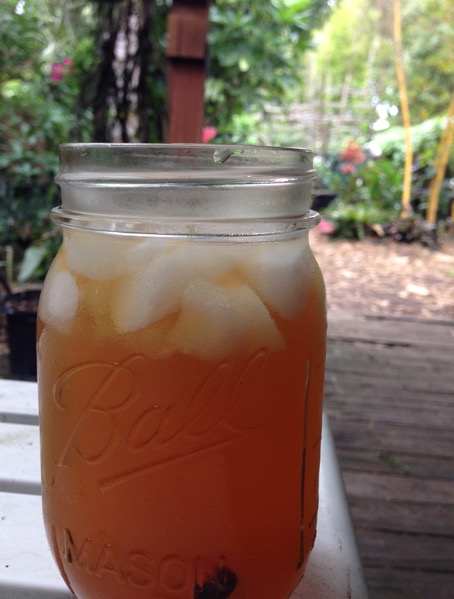 It's about 1/4 vodka, 1/4 apple cider and half ginger ale. And garnished with a cinnamon stick! (Mine sank, which is that thing at the bottom of the glass — not a beetle!)
What shall I call this heavenly concoction? Apple Gingerooski?
What are you up to this evening?