I have nothing pithy to say here. I just wanted to note that the other two victims of the Planned Parenthood attack have been identified tonight.
University police officer Garrett Swasey, father of two.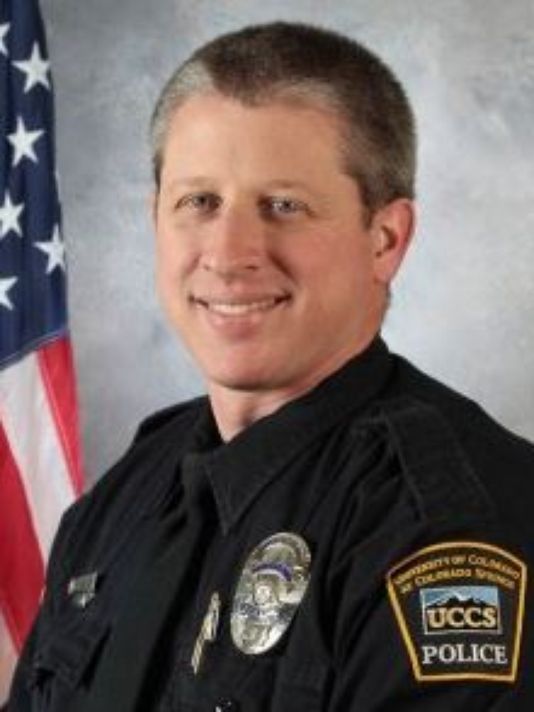 Mother of two , Jennifer Markovsky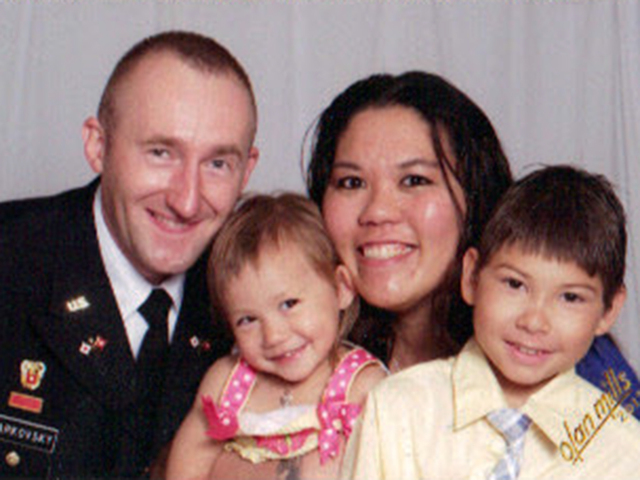 Ke'Arre Stewart, an Army veteran who served in Iraq and the father of two children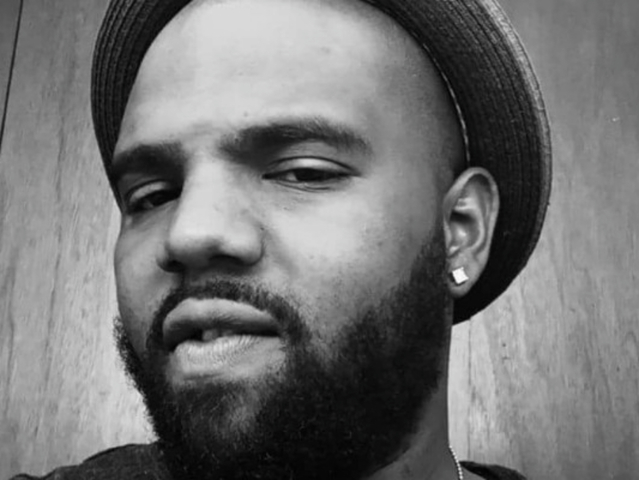 When I was a kid, we were stationed in Colorado Springs, it was one of my favorite places and I have fond memories of the military community there. This shooting and the whole charade of "what could possibly be the gunman's motive" has fractured me a bit. Why am I surprised by the lack of outrage from people, who a week ago were painting themselves in the French flag? Black Friday indeed.