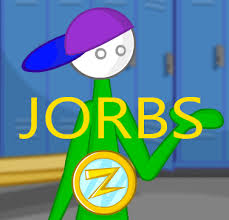 Another good month for JORBS, plus 211K on payrolls for November, plus 35K upward revisions to September and October, unemployment rate remains at 5.0%, labor force participation rate unchanged at 62.5%, black unemployment at 9.4% (down from 11.0% this time last year), the U-6 at 9.9%.
68 straight months of JORBS from President Malcolm The Wiz Live Shabazz X Mo Dee, which means we should probably expunge him from the record books and just pretend the economy responded positively to Sen. John McCain and eight years of anticipation of the incoming Trump/Cruz administration.
Good stuff, but good enough for a Fed rate hike?  Markets seem inclined to believe one is coming.
Open thread.