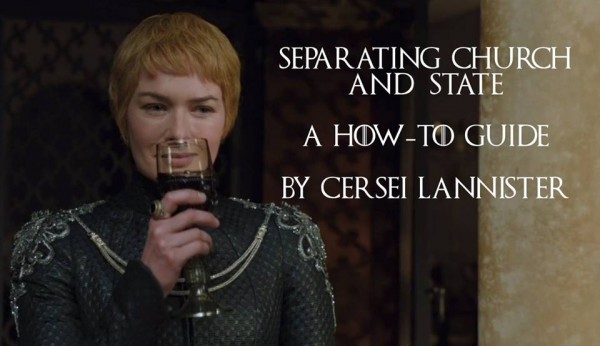 The Supreme Court on Tuesday refused to hear a challenge by a pharmacy owner who claimed religious objections to a Washington law requiring pharmacies to stock and dispense Plan B or other emergency contraception.

In 2007, the Washington State Board of Pharmacy adopted rules governing the mandatory stocking and delivery of emergency contraception. The rules do not require any individual pharmacist to dispense medication in conflict with their religious beliefs. Instead, if a pharmacy employs a pharmacist who objects to dispensing emergency contraception for religious reasons, the pharmacy must keep on duty at all times a second pharmacist who does not object to dispensing those drugs.

The Stormans family—who own a local grocery store and pharmacy in Olympia, Washington—challenged the rules in 2012, arguing that the rules required them to violate their religious beliefs. Those beliefs, they said, include a conviction that life begins at conception; therefore, emergency contraception acts as an abortifacient, which they also object to providing.

The medical community does not consider emergency contraception to be an abortifacient.
Glad this nonsense was slapped down. The usual suspects in the opus dei wing wailed about religious freedom, but they can pound sand. You want to run a licensed pharmacy in the US, you gotta sell legally prescribed medicines.