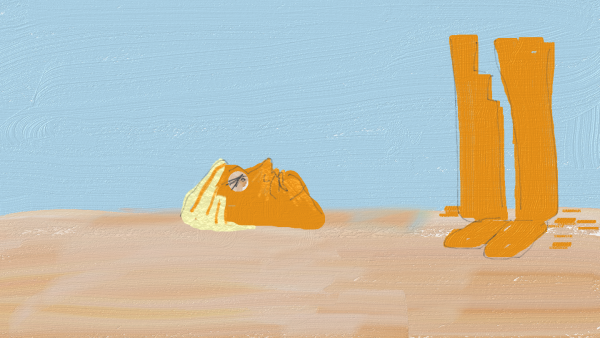 Y'all may have already heard this, but it has been confirmed that President Obama's humiliation of Trump at the White House Correspondents Dinner five years ago is indeed what set Trump off on his quest for the presidency:
After the humiliation of President Barack Obama raking him over the coals for pushing birther conspiracy theories, a top surrogate for Donald Trump said he will have his "ultimate revenge" when all of his critics have to "bow down" to him in the White House.

In a clip previewing an upcoming special from PBS Frontline, published online Thursday, Omarosa Manigault spoke about the abject humiliation Trump felt after Obama did an extended bit about the real estate mogul at the 2011 White House Correspondents Dinner.

"Every critic, every detractor, will have to bow down to President Trump," Manigault said. "It's everyone who's ever doubted Donald, who ever disagreed, who ever challenged him. It is the ultimate revenge to become the most powerful man in the universe."

Roger Stone, a longtime Trump confidant [and crackpot scumbag! — ed.] with loose ties to the campaign, called the 2011 event "the night that [Trump] resolved to run for president."
Yeah, nothing deranged and egomaniacal as fuck about that! Since this confirmation is coming from a top campaign surrogate, maybe Lester Holt could ask Trump to explain how the public pantsing he got from PBO figured into his decision to run and whether it's appropriate to make the American people and indeed the world's entire population bit-players in Trump's ego-driven psycho-drama.
While he's at it, Holt might also ask both candidates to weigh in on the question of whether or not the U.S. president is really the "most powerful man in the universe." Have leaders throughout the entire universe been considered, not just the Magellanic Clouds (large and small) and Andromeda?