Hey Everyone – I'm going to bigfoot myself to announce that I'm teaching an online writing-productivity class starting 10/31. It's great for any writer (creative, academic, business, etc.) trying to boost his or her output, overcome procrastination and perfectionism, and/or finish a project. (Actually for anyone with those goals, in any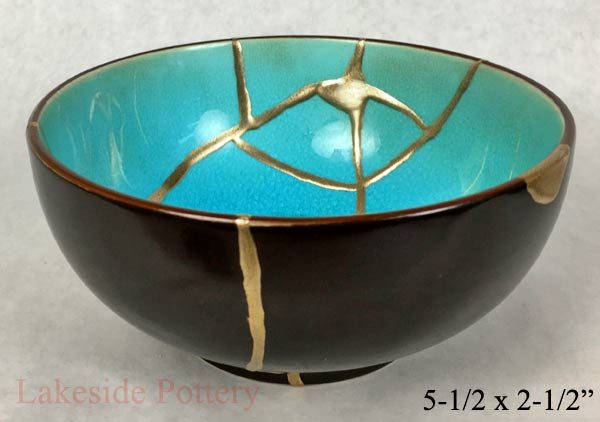 field, but the examples and discussions will all be writing-focused.) The classes are four weeks long, and the format is bloggish, so you can be located anywhere. Normally $50, but the host, SavvyAuthors, is offering a discount of $5 just for Juicers—so $45. Click here to register. (Note: the class dates are wrong on that link but rest assured you will be registering for my class.)
More info below the fold. Another perk, btw, is that we typically get many romance writers in the class, and they are interesting people who tend to occupy the sweet spot at the intersection of "kind and supportive" and "publication focused." (Oh, and in case you're interested, here's a piece I did a few years back on romance fiction and social justice.)
In other news, JT and I are hitting the road again and I'd love to meet up with any Juicers in either New York City (Nov 21 – 23) or Montclair, NJ (Nov 25-26). (Pre- and post-Thanksgiving.) Please email me at [email protected]. (Also email me if questions about the class.)
Illustration: gorgeous Kintsugi pottery by Lakeside Pottery Studio in Rehoboth Beach, DE. Per Wikipedia: "Kintsugi ("golden joinery"), also known as Kintsukuroi ("golden repair"), is the Japanese art of repairing broken pottery with lacquer dusted or mixed with powdered gold, silver, or platinum… As a philosophy, it treats breakage and repair as part of the history of an object, rather than something to disguise." Hillary's note: in other words, Kinsugi exemplifies the virtues of nonperfectionism, one of the main topics we'll discuss in class. (Image reproduced with kind permission of Morty Bachar and Patty Storms.)
Online Class – October 31 – November 27, 2016 (four weeks)
What: The 7 Secrets of the Prolific writing productivity class
For Whom:
For all writers, including creative, academic, business, and nonprofit writers.
For writers around the world, in every time zone. (See Format section, below.)
For writers wishing to boost their writing pace, overcome obstacles to productivity, and bring a "stuck" work to completion. And, finally,
For writers who wish to write joyfully and enthusiastically.
Content: We will cover these topics:
Nature and causes of, and solutions to, procrastination (week 1)
Nature and causes of, and solutions to, perfectionism (week 2)
A method for rapid and joyful writing; also, techniques for finishing your work (as opposed to getting stuck in the middle)  (week 3)
How to overcome toxic rejections/criticisms (week 3)
Time management: methods for "creating" time for your writing; also, how to recognize and stop overgiving (week 4)
Benefits:
An immediate increase in your writing speed and an immediate decrease in your writing-related pressure and stress.
A new method for writing that offers maximum speed, ease, and effectiveness.
The abilities to: (1) quickly recognize and overcome barriers to productivity and success, (2) avoid and recover from traumatic rejections, and (3) create more time for your writing.
Gains that will continue (and build) throughout your writing career. And,
Mastery of principles and habits (antiprocrastination, antiperfectionism, resilience, time management) whose benefits extend well beyond your writing, to many areas of life.
Where: SavvyAuthor.com. SavvyAuthors classes are cheap, convenient, and fun; and you never have to worry about parking.
Format: I post two lessons and one or two homework assignments each week, and we spend the rest of the week discussing them. Everything stays posted so there are no time constraints, and you can be located anywhere in the world.
You'll get lots of individual attention from me, and lots of support from the other students.
Cost: $45 for Juicers (normally $50). To register. (Note – the date is wrong on the discount page, but don't worry – you'll still be registered for my class.)