The best way I can compare my mood right now is the trash compactor scene in Star Wars, where I am living in a fetid world of Trump shit, while the walls are closing in, I have a sick sense of impending doom, and the media keeps grabbing me by the ankle trying to pull me under into the noxious shit and choke the life out of me. I have never been as horrified and terrified by an election in my life. I feel like I am on death row, and the preferred means of execution is force-feeding me puke and bile and racist, sexist shit.
So here is something fun and sweet and nice: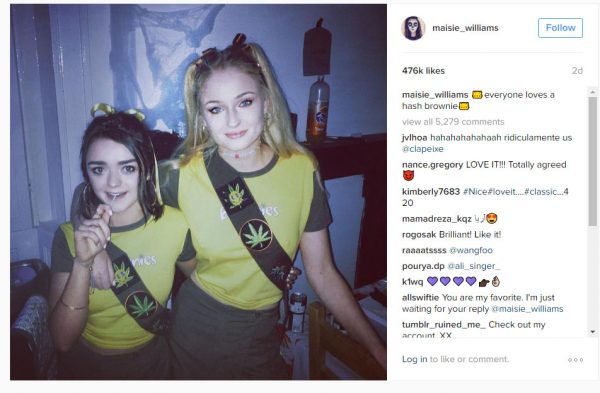 I hope in 50 years, long after I am dead, these two kids are still besties like Patrick Stewart and Ian McKellan and running around being like our Betty White for future generations.