Look who showed up in our backyard just a little while ago: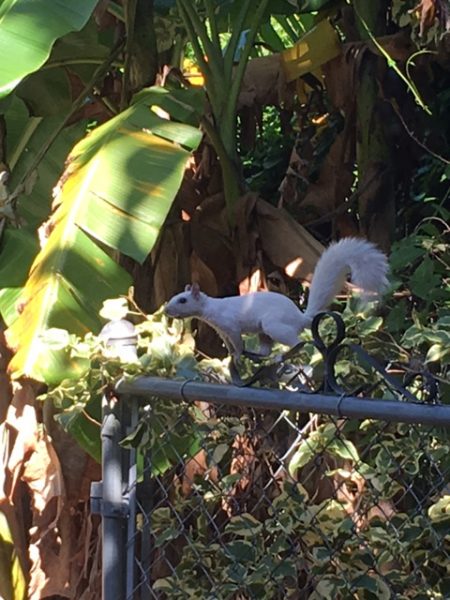 I hadn't seen it in a while and figured maybe a hawk got it. I am relieved to learn that was not the case.
Anyone watching college football today? I was out and about earlier and did not post a thread for discussion of that topic since my connectivity was spotty, but feel free to use this open thread for it. Go Gators!