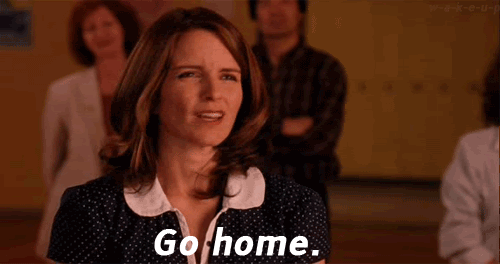 I'll take all three:
Fundraiser to enable Jill Stein to request recounts in WI, MI, & PA just passed $1 million.

Total goal is $2.5 million.

On pace to exceed.

— ? (@leahmcelrath) November 24, 2016
Jill Stein, having spent the entire election telling us all that Hillary Clinton was a mass murderer who would be worse than Trump has apparently had a change of heart, or wants more attention, or just wants to raise a ton of money she won't refund when the states won't or don't do the recount.
If you want to know why no one takes the green party seriously despite aligning with them on many issues (or more accurately, them aligning with us on many issues since they haven't done jack shit), this is why.
In related news, I am also raising money for a recount. Just click on the paypal link above and I will make sure I send it right away to my fucking bloodsucking plumber and electrician the appropriate states.