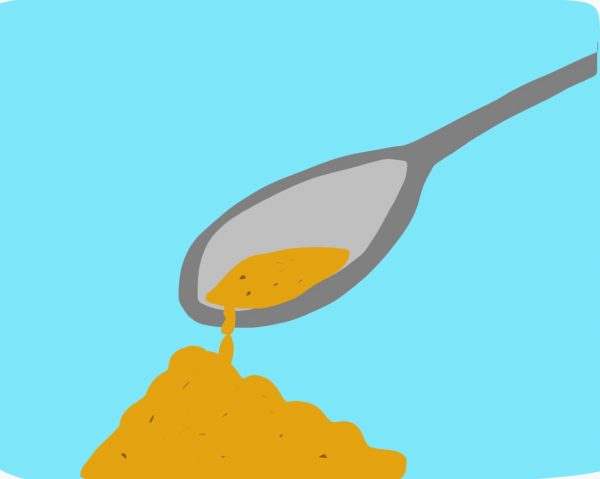 I think I just majorly fucked up a recipe. I'm making butter chicken, which has very little butter but a great deal of curry — several different types. I was supposed to add two teaspoons of curry powder, but I added two tablespoons instead.
Oh well. It smells good.
What are y'all up to today? We're watching Stillers v. Buffalo. Looks cold at that game. It's warm here.
Open thread!