Not to be mistaken for Lynx, Iynx is my other girl. A magnificent Himalayan, she is amazingly smart, loyal, and protective.  Her ability to understand complicated conversation about her when her name isn't mentioned and we're not even aware she's near is truly baffling. Research heretofore has denied that cats can have such ability, but I have worked hard, every day since I got each kitten, to develop their linguistic and social skills and I'm not so sure if these cats aren't much smarter than even most cat lovers profess.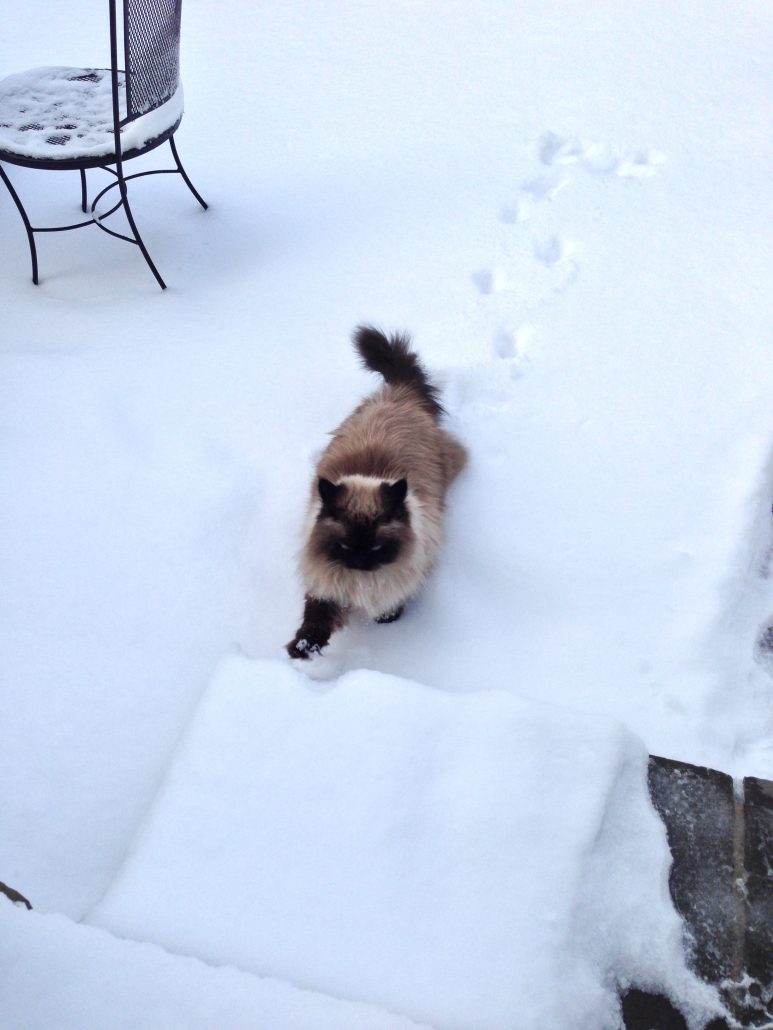 Open thread, and here's thinking of you greenNotGreen!
ETA: OMG I had to share this!