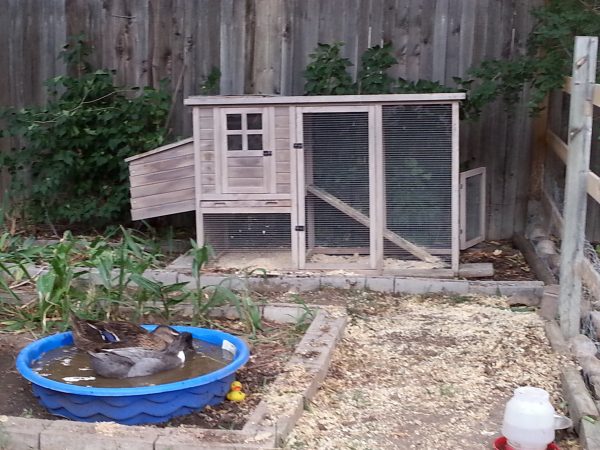 A few of you already know this, I bought a duck coop off Craigslist this past week. Got a good deal.  So now  the ducks have to stay. Really the only one in denial about this looming foster fail was me.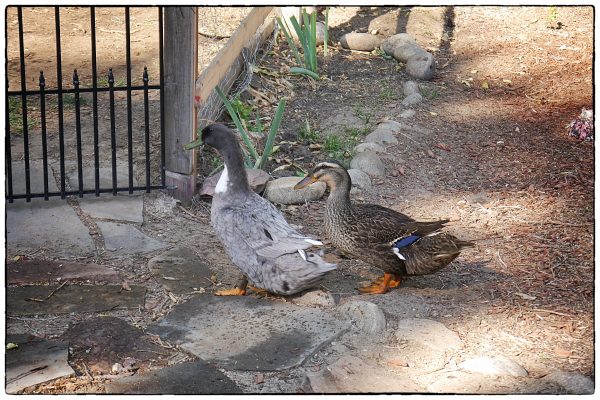 They're happy, I'm happy. The only one who is not happy is Jake…the ducks have suddenly decided he's the bomb and follow him EVERY WHERE around the yard. They LOVE him. He is not amused. There is a full duck update here  (I did not feel like copying and pasting).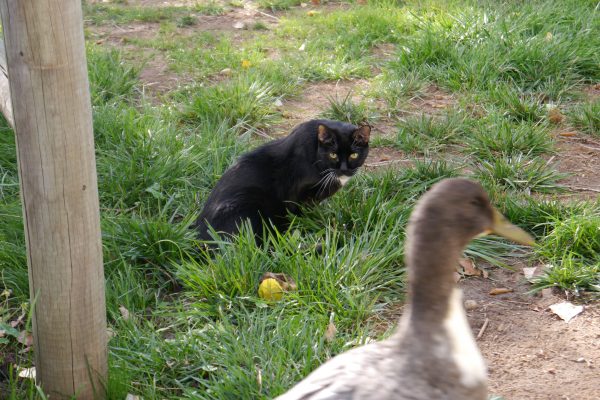 I'm working on menus for tonight, I just need to figure out the bonus recipe.
How are you spending your Labor Day weekend Sunday?