Took Lily for her chemo today: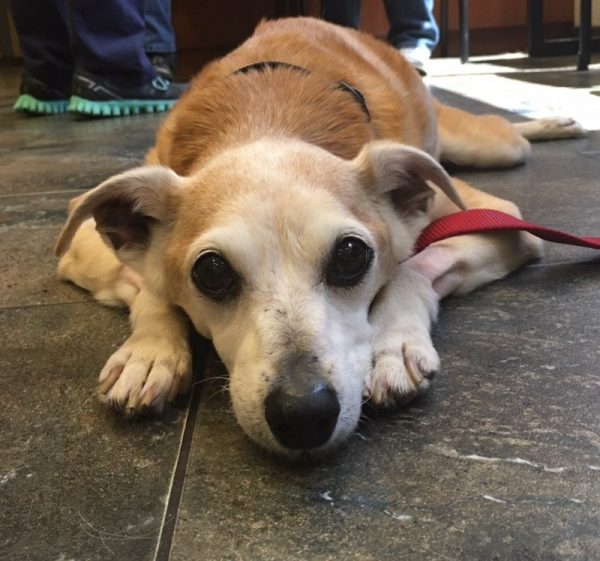 She did well, and I will have numbers and updates later on. Right now we need a nap.
All the nurses and everyone gushed over how adorable she is, and I honestly can't tell if they have a special thing for her or say that about all the dogs and I am just thinking the stripper I am throwing hundreds at really likes me.