Before we get to anything else, let's all keep commenter Tavernwench in our thoughts- she was run into by an SUV a couple days ago, and had to spend a couple nights in the hospital and is in all sorts of pain and still kind of in shock (mentally, not the physical shock), so let's send her some happy thoughts and positive vibes.
In other news, this is my go-to excuse for not blogging in the future: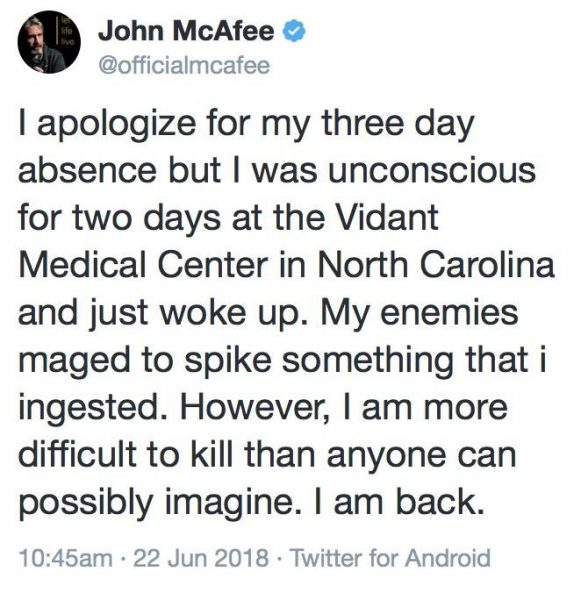 It's been another rainy, crappy day here at Fort Steve, and it's my birthday, so I went down to the big city and picked up Tammy. She insisted we take a picture and I smile but instead I acted like an asshole so this is all you get: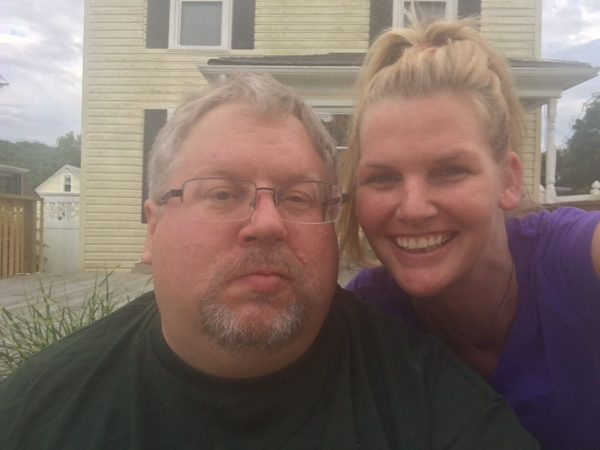 Fucking beauty and the beast. Also, LOOK AT ALL THE MOLD ON MY SIDING. The house was just powerwashed last summer. Ridiculous.
In other news, the back yard is still a god damned disaster, but everything is growing like CRAZY. Hell, some seedlings that I decided weren't big enough to put into the raised beds and threw into the compost pile have decided to have the last laugh, and I now have tomatoes growing sideways out of my compost bin: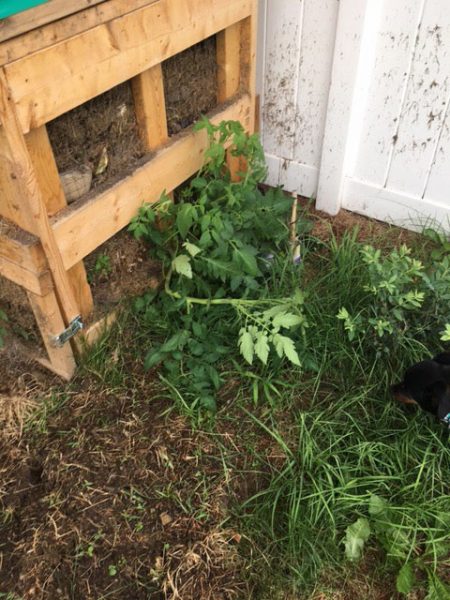 Get off on your bad self, renegade tomato plants. I am curious which variety they are. Peas are going bananas: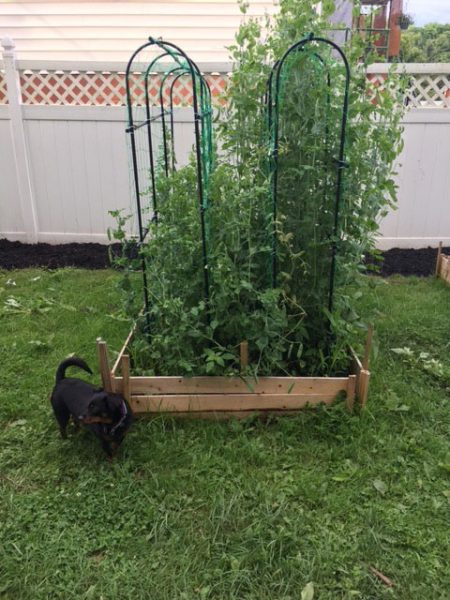 The tomatoes are also thriving (these are the ones I grew from seedlings):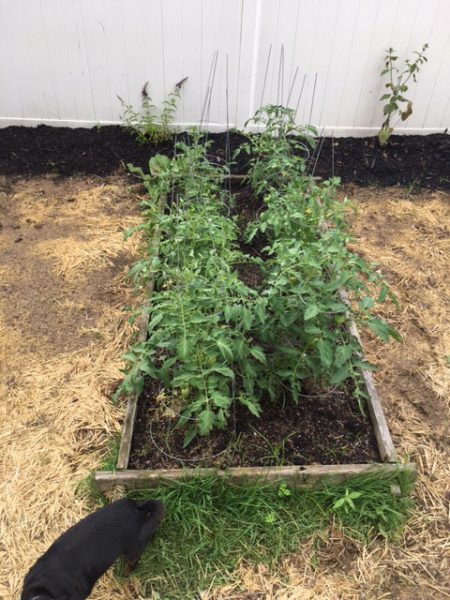 And the ones I picked up at a local store in case my seedlings didn't make it: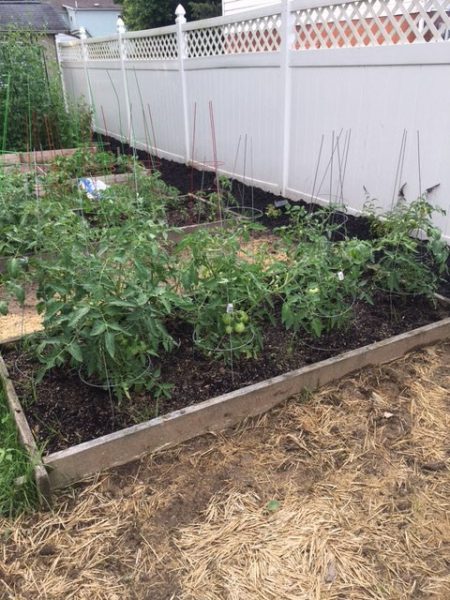 Peppers and watermelon are doing well, and could use a little weeding, which I would do more frequently if I DID NOT SINK SIX INCHES INTO THE BACK YARD BECAUSE IT IS A MUDDY QUAGMIRE: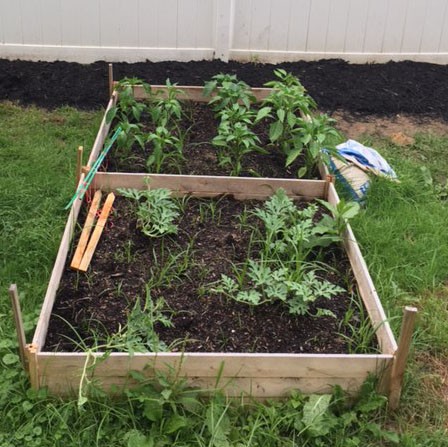 And the onions and garlic: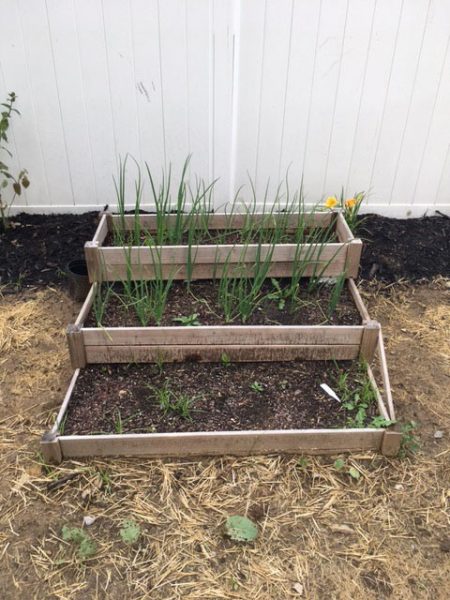 In other news, I sprinkled all sorts of wildflower seeds in between the perennials I planted all over the place, walked on them to mash them into the mulch and soil, and they are popping up all over the place, so hopefully I will have some blooming late in the season.
That's it. I'm off to eat tacos and cake. Not together. I'm 48. How did I get so fucking old?